---
5 Finger Food Recipes for your Party!
Author: Tay Date Posted:7 January 2022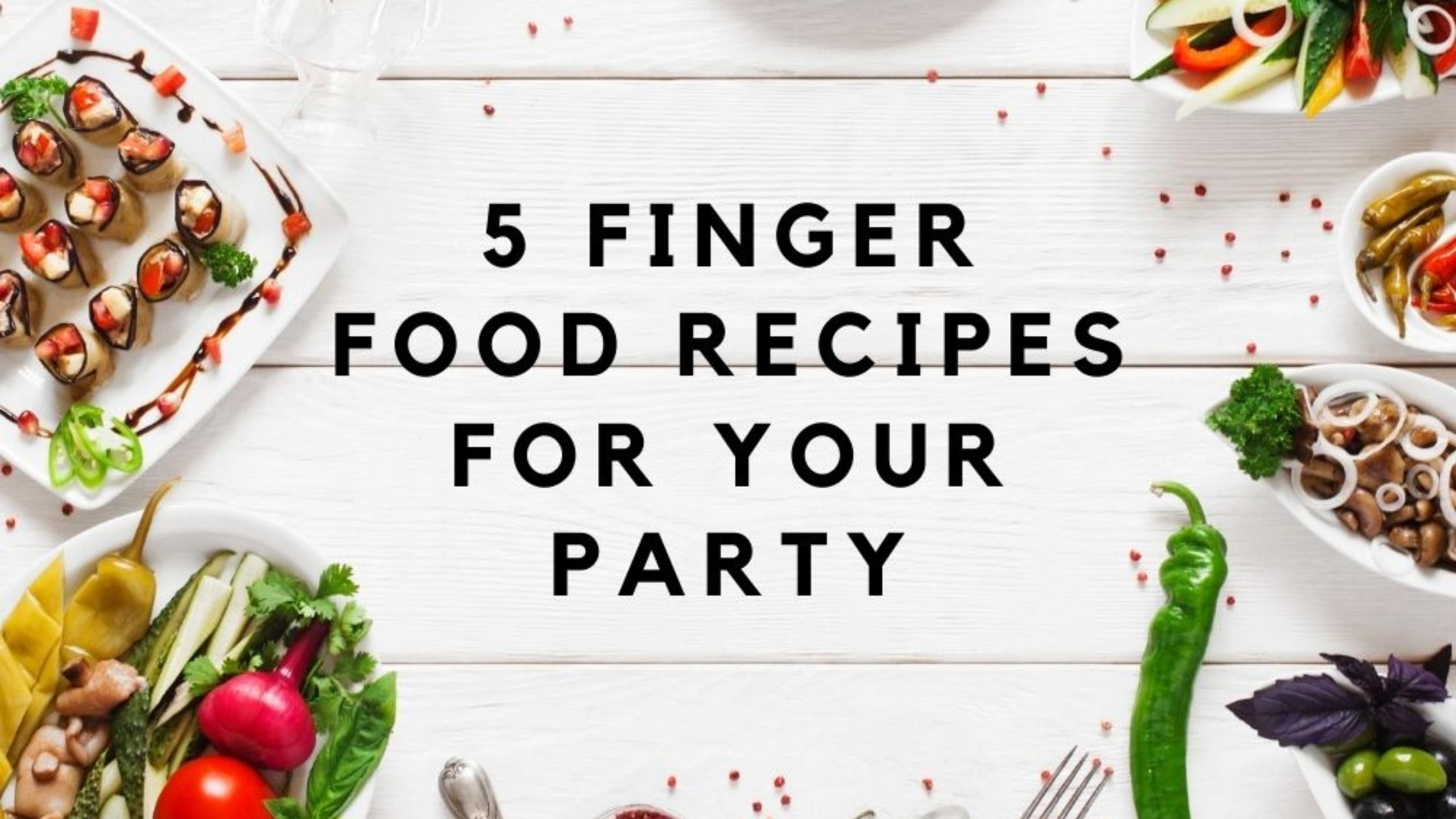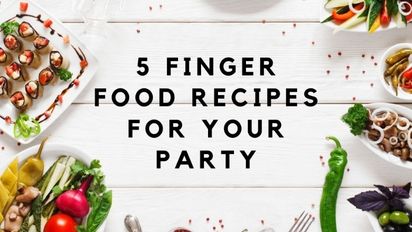 ---
Planning for a party and already got your party decorations done, cocktails ready — and all except your finger foods? Finger foods are probably one of the best ways to get your party started before everyone arrives or to add some buffering time to get everything else sorted. Whether it's a spontaneous celebration, a potluck dinner or just buying some extra time while your main meal is still cooking in the oven, these finger food snacks will keep your guests occupied and wanting more.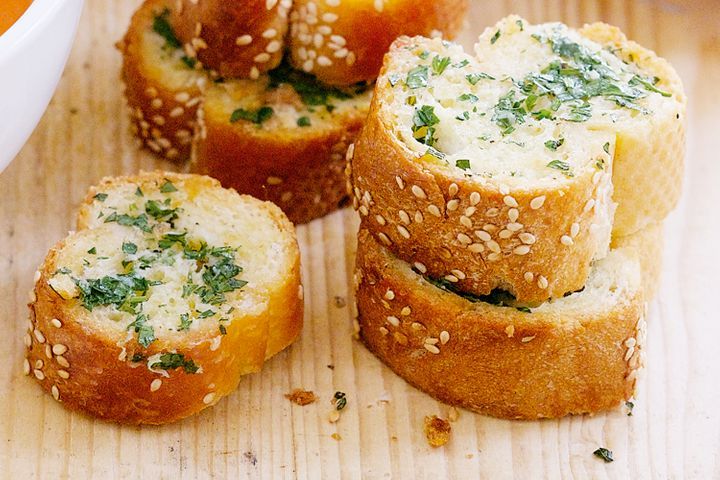 (see image and full recipe by Taste)
1. Garlic Bread
Garlic bread is one of the easiest finger food to make and it's a sure winner for all garlic lovers. All you need is a fresh baguette, soft butter, some finely chopped parsley leaves, and of course, garlic! To make your task simpler use the Joseph Joseph Helix Garlic Press to quickly press out multiple cloves of garlic at once. This helps speed up your task and you'll have your garlic breads served in no time!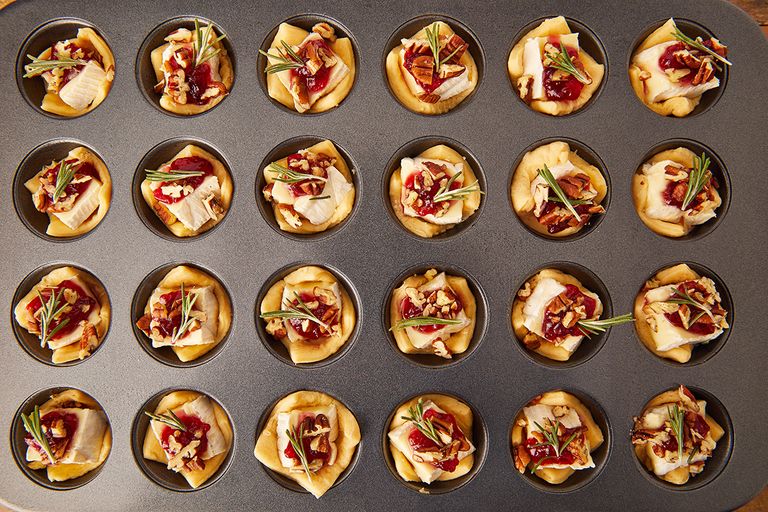 (see image and full recipe by Delish)
2. Cranberry Brie Bites
These cranberry brie bites will steal the show! This delicious recipe is all about its balance and versatility. You can even make your own combos for your bites to be sweet, salty, creamy, or herby. To achieve the perfect brie bites, you'll need a tube of crescent dough. Roll out on a floured surface or a pastry mat to prevent the dough from sticking. Once rolled out, you'll need to cut into squares. Simply use a cookie cutter to speed things up. Place squares into muffin tin slots and top it with the rest of the ingredients or your ingredient of choice.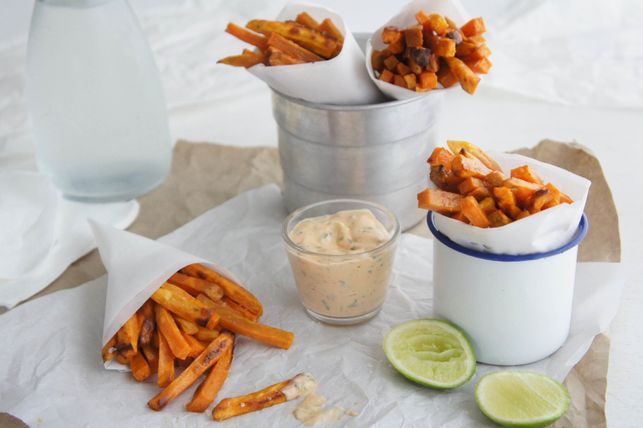 (see image and full recipe by Australia's Best Recipes)
3. Mexican Sweet Potato Fries with Creamy Chilli Dipping Sauce
You can't go wrong with sweet potato fries! It's the perfect snack to share with a crowd and very easy to run out because it's simply addictive. Spice it up Mexican style with a creamy chilli dipping sauce to accompany these sweet crispy fries. Serve your fries in style in Davis & Waddell Taste Bistro Serving Baskets to elevate your snack.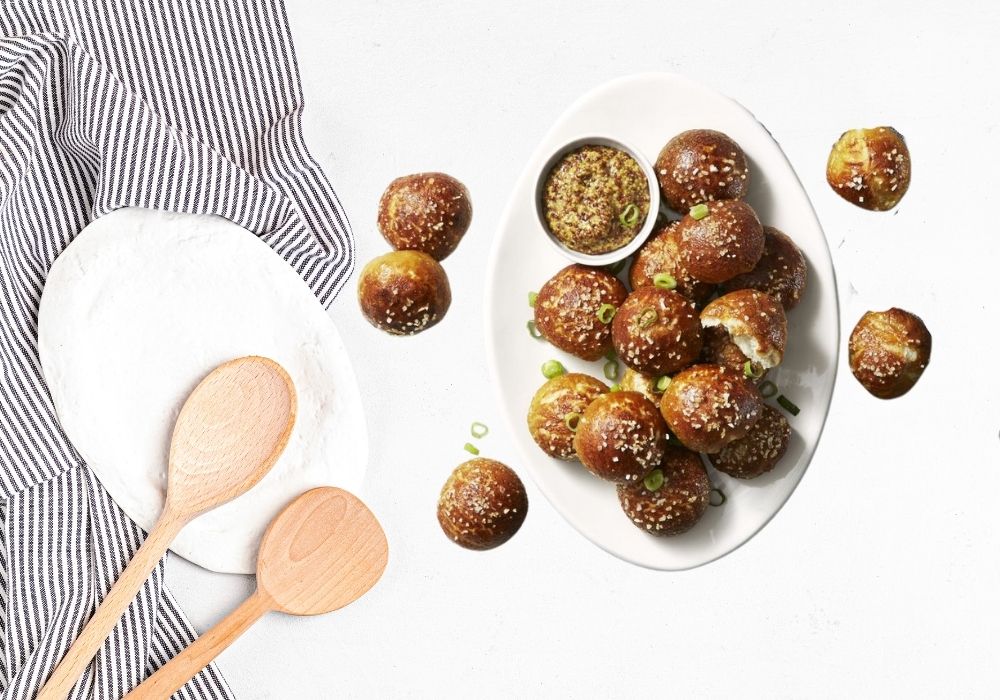 (see image and full recipe by Good House Keeping)
4. Pretzel Bites
Move aside cheese bites because these pretzel bites will be the new star of your snack assemble. Crunchy and tangy with a hint of saltiness, these pretzel bites may be your new go-to snack. It's simple to make and you only need three simple ingredients plus a few seasonings of your choice. Serve your pretzel bites in a bowl or serve in style in a stylish snack tray.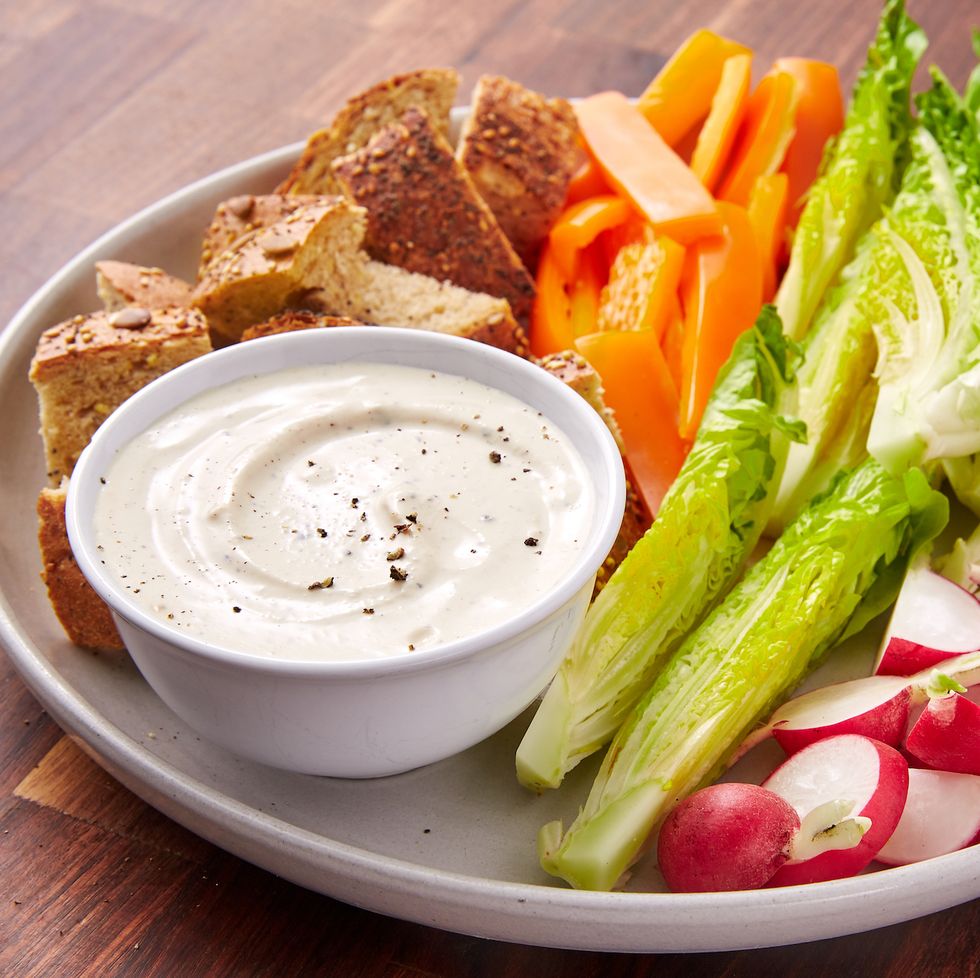 (see image and full recipe by Delish)
5. Veggie Sticks with the Best Ever Veggie Dip
You only need one dip to make your veggie sticks extra tasty. This veggie dip will be the best one yet to keep on the snack list. It is an easy and healthier alternative plus it comes together in minutes. All you have to do left is to cut up some fresh veggies of your choice into sticks and serve. Alternatively, you can also steam the veggie sticks using the Joseph Joseph Nest Steam so you can serve hot or fresh veggies with this dip.
We hope you and your guests enjoy the party with these easy finger foods. For more kitchen tools and gadgets to help you prep your snacks and dishes, head on over to Thursday Living. Enjoy free shipping on all orders!
---
Leave a comment