---
5 Easy Cocktail Recipes to Elevate your Dinner Party
Author: Tay Date Posted:29 December 2021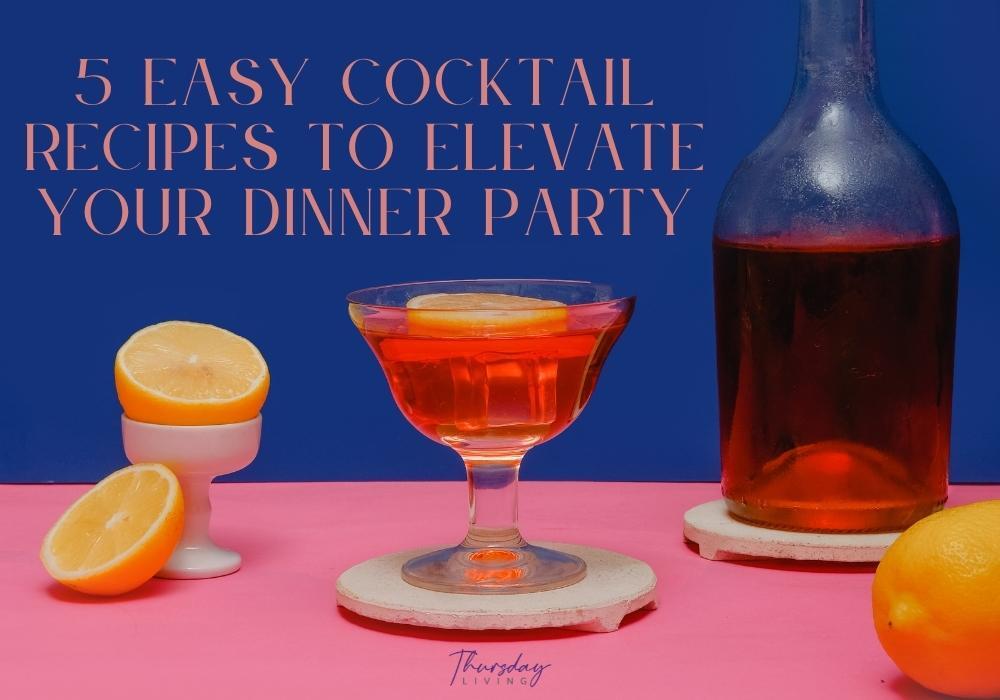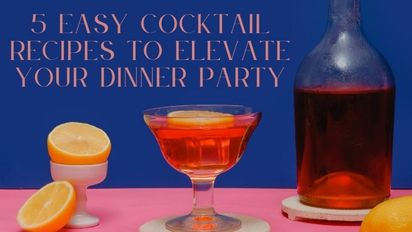 ---
5 Easy Cocktail Recipes to Elevate your Dinner Party
Your New Year's Eve party is not complete without cocktails to toast to 2022! Whether it's a boozy night with your girlfriends, a small gathering with close friends or an intimate date with your loved one, there's a cocktail for everyone. We've gathered some of the best and classic cocktails that are perfect to ring in the new year. And with a help of a few extra cocktail tools, you'll have your cocktail dinner party all planned in no time!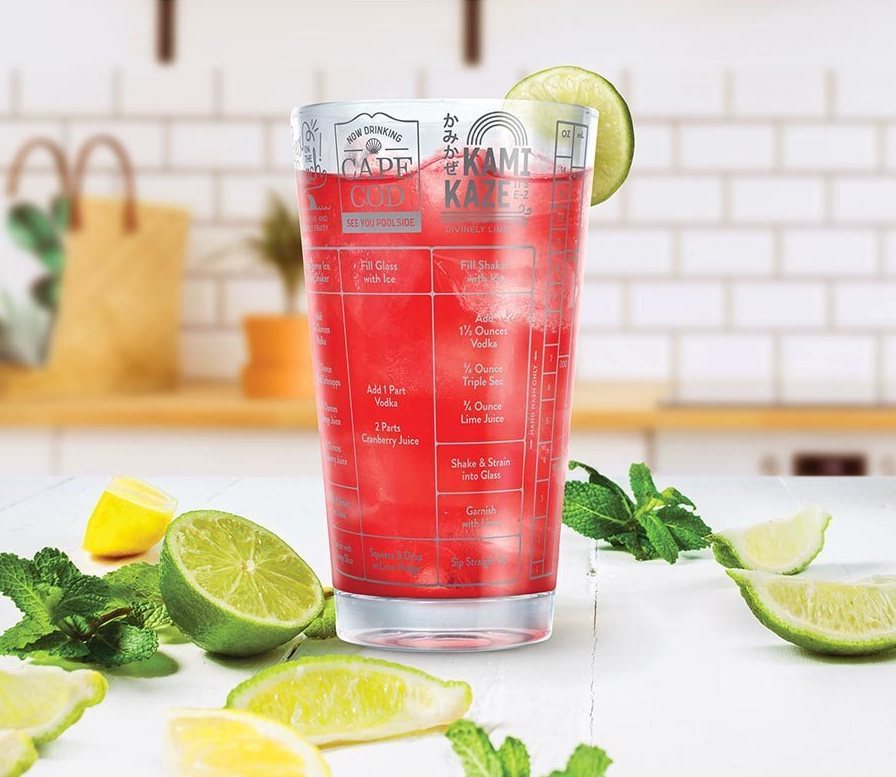 Cape Cod (Cranberry Vodka Cocktail)

This cocktail is one of the easiest cocktail drinks to make and a real great-tasting drink for any occasion. This is also one of the very few cocktail drinks where ingredients especially the type of vodka doesn't matter. The cranberry juice carries a more distinct flavour covering almost any filths that are in the vodka. Cape Cod is also an affordable drink to make at home and can be mixed in minutes. If you're new to this, you can always count on the Fred Good Measure Vodka Recipe glass to help you make the perfect Cape Cod.
(see Cape Cod recipe by the Spruce Eats here)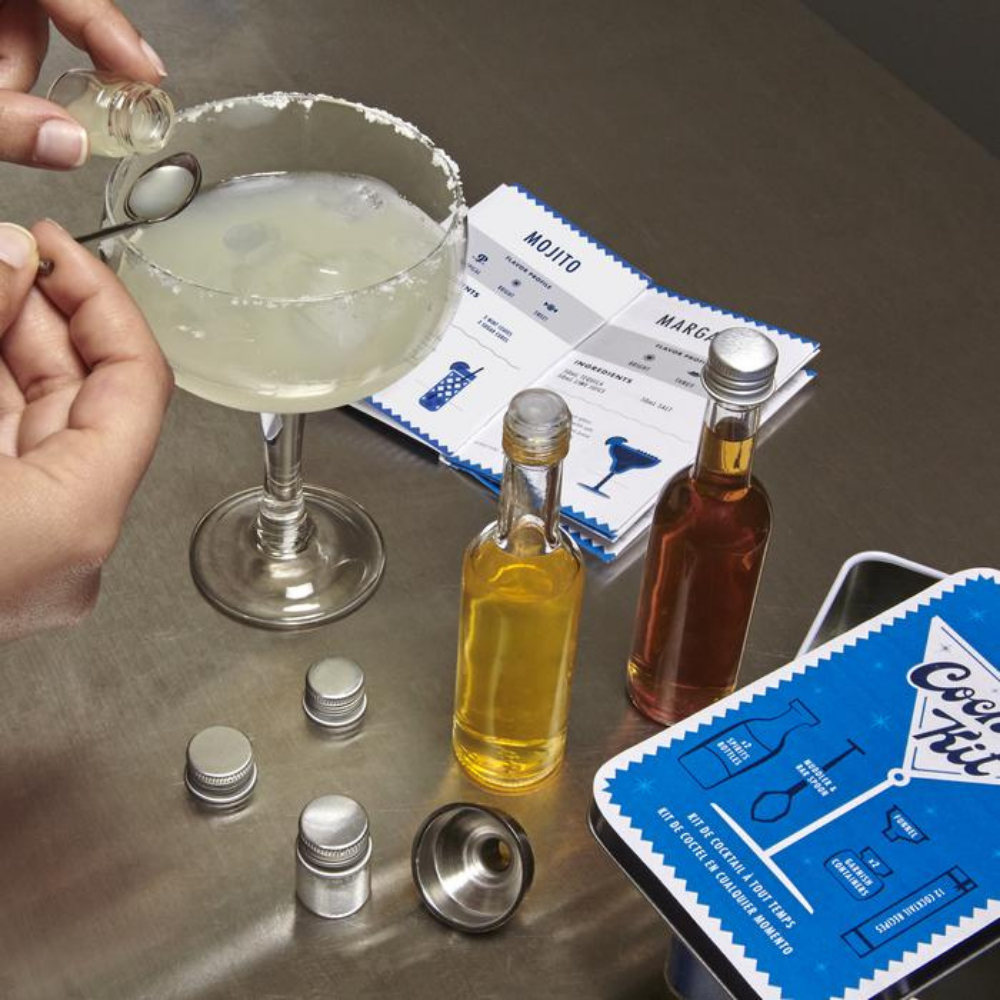 Margarita
It's always a good time with a glass of Margarita! Salty and strong, a classic Margarita is another easy option to make with just a few simple ingredients that includes Tequila, Cointreau and lime. This cocktail needs precise measuring to ensure all the ingredients are perfectly mixed well. Using the Kikkerland Any-time Cocktail Kit, you can ensure your Margarita is always perfect! Be sure to use quality Tequila if you're planning to make this classic drink.
(see margarita recipe by delicious. here)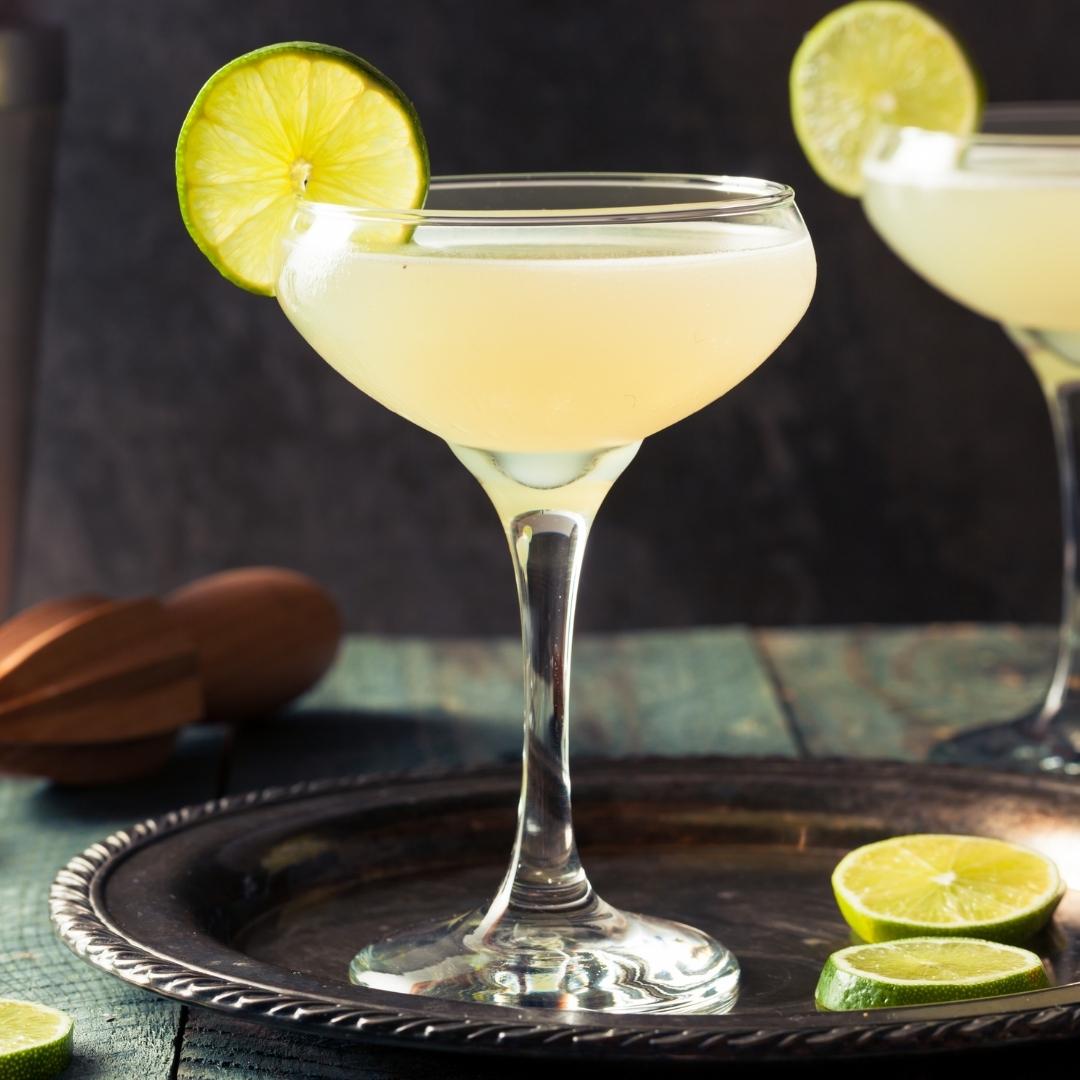 Daiquiri
The Daiquiri is a simple yet versatile drink that only needs 3 common ingredients that includes premium rum, fresh lime juice and syrup. Add these ingredients into a cocktail mixer, shake well then strain into a chilled cocktail glass. A good daiquiri should have a nice balance of sweet and sour and it can be adjusted to your taste preference. The Daiquiri is a classic drink much like a Margarita and it takes on a mixture of flavours like strawberry, banana, rhubarb and more!
(See daiquiri recipe by Spruce Eats here)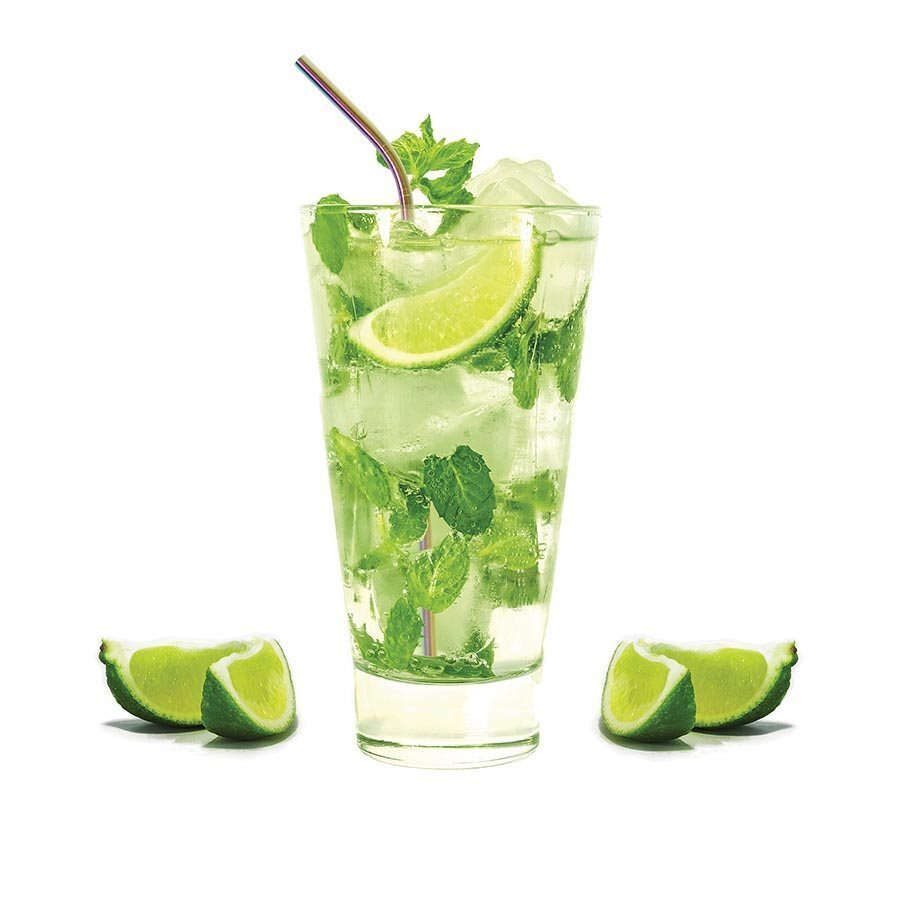 Mojito
Mojito is no stranger to any cocktail lover and it's a cocktail that is a little sweeter and refreshing. It is not as heavy as other cocktails and it's also a simple recipe to make. All you need is rum, mint leaves, sugar, lime, and club soda. To make it fancy, add in a rainbow metal stainless steel straw. There are also many ways to tweak your mojito like adding tropical fruits like pineapple, mango or watermelon.
(See mojito recipe by recipetineats here)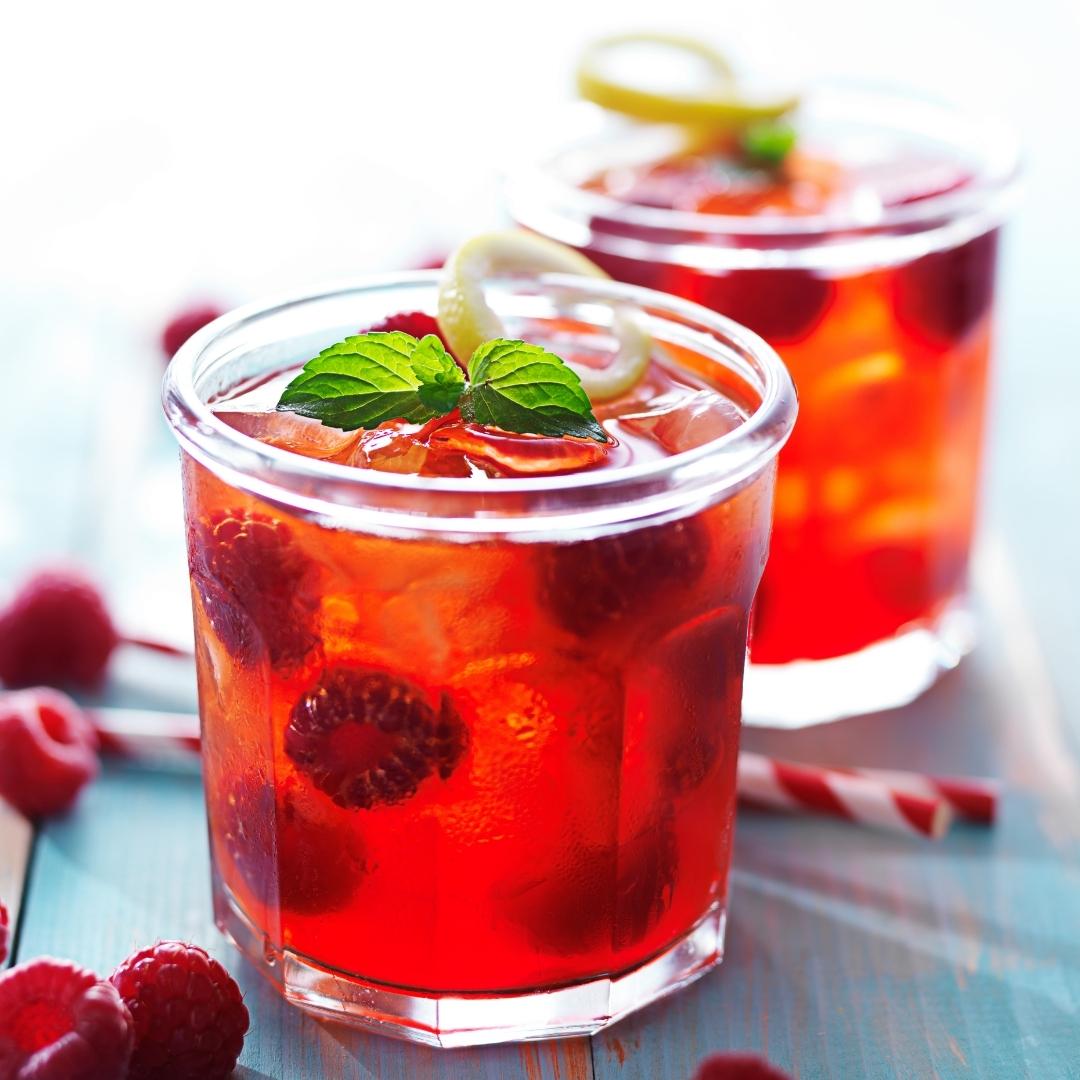 Raspberry, Prosecco and Mint Cocktail
This is everything you want in a fruity refreshing cocktail. This cocktail is not only a great choice to ring in the New Year but also the perfect cocktail for the summer season. If you're making this for a crowd, use the Rocket Plug 'N' Play Pourer Cap to easily pour out the vodka hassle-free and mess-free.
(see cocktail recipe by Delicious. here)
Once you've selected the perfect cocktail for your party, let's cheers to the New Year! If you're looking for barware or cocktail tools and glasses to mix and serve in style, head on over to Thursday Living. Enjoy free shipping on all orders purchased!
---
Leave a comment