---
6 Ways to Decorate Your Home for Winter
Author: Tay Date Posted:21 June 2022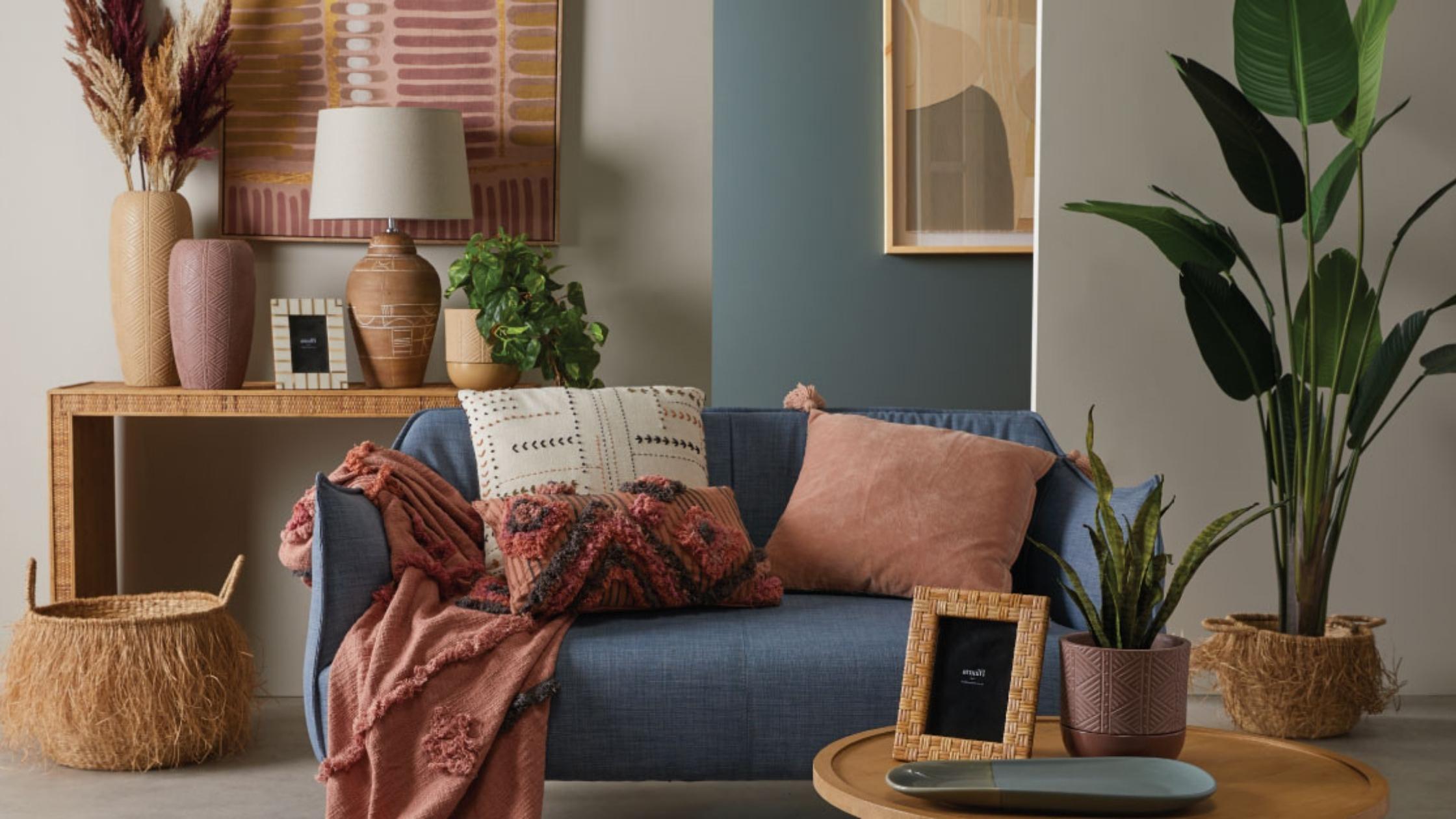 Winter has arrived! It's time to gear up for the chilly season ahead and say goodbye to autumn. As the temperature drops, you'll want to spend more time at home. Instead of feeling gloomy, try sprucing up your home with cosy winter decorations. It's all about combining rich, textural layers and seasonal colour to complement the season. And we just have the perfect wintry elements that will last till spring.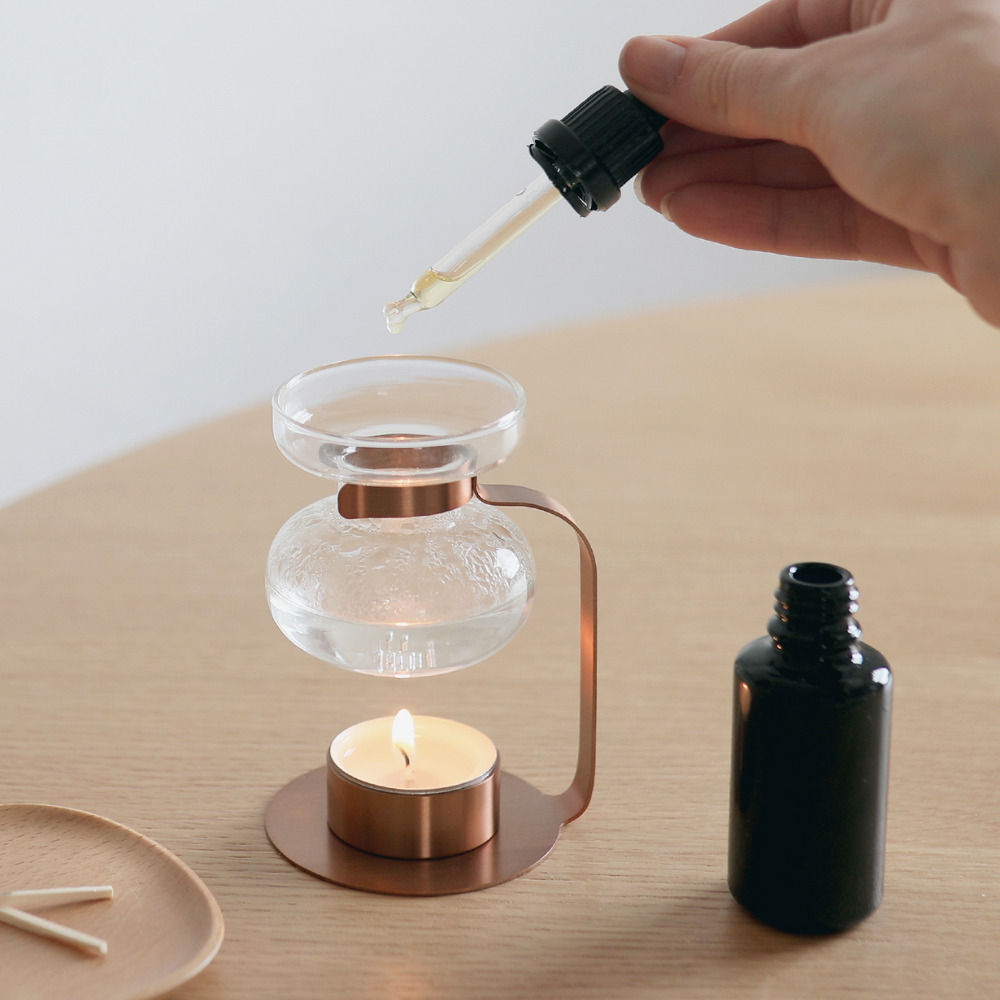 1. Add a relaxing scent to your home
If your home or apartment is feeling a little stuffy, add the Kinto Aroma Oil Warmer to your daily ritual. All you have to do is fill up the heat resistant glass with water, add a few drops of your favourite essential oil then, light up the tea light candle to let the aroma disperse around your room. It not only keeps you warm during winter but also adds a relaxing scent for a good night's sleep. Place it anywhere in your bedroom, living room or in the bathroom if you're planning to have a comforting warm bath.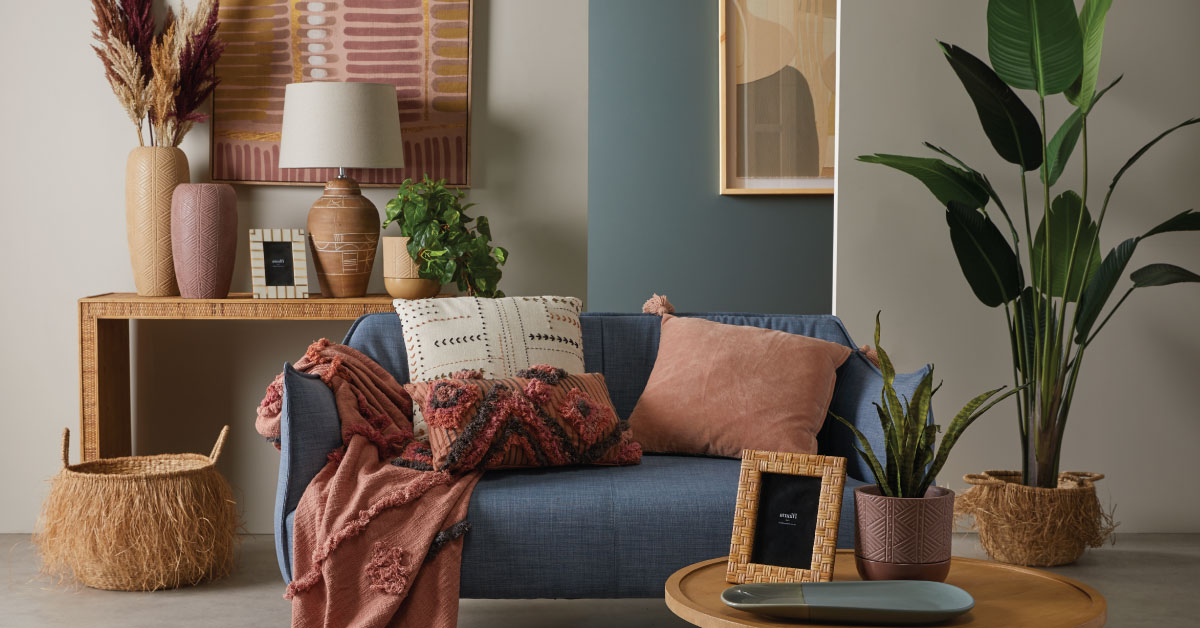 2. Layer it up
It's no doubt we're spending more time on the couch. Whether it's curling up with a good book or watching your favourite TV show on Netflix, add these soft, comfy throw blankets for added comfort. These super cute and versatile throw blankets are ideal to drape over the couch, table or bed. It also acts as an additional layer to keep your feet or body warm if you're feeling extra chilly.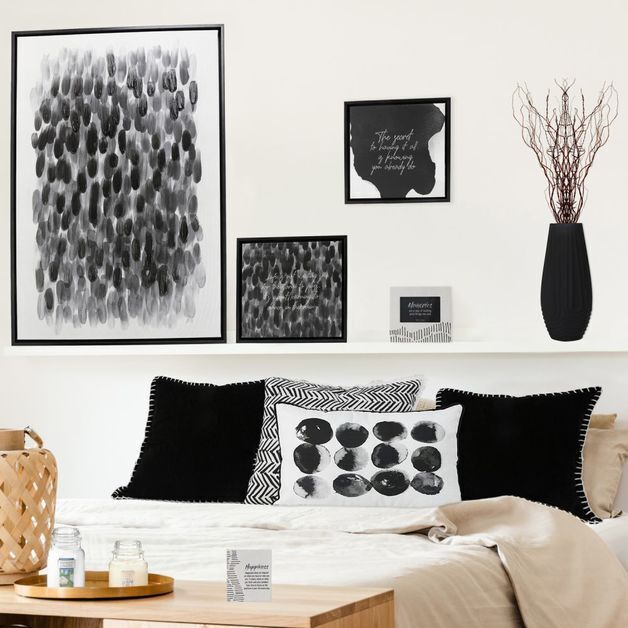 3. Go for cosy cushions
There's nothing cosier than super plush cushions. And we have the perfect cushion to add to your winter décor list: the Splosh Markings Crosshatch Cushion is chic and trendy for the modern home. Featuring bold abstract prints in monochrome making it easy to match with your furniture.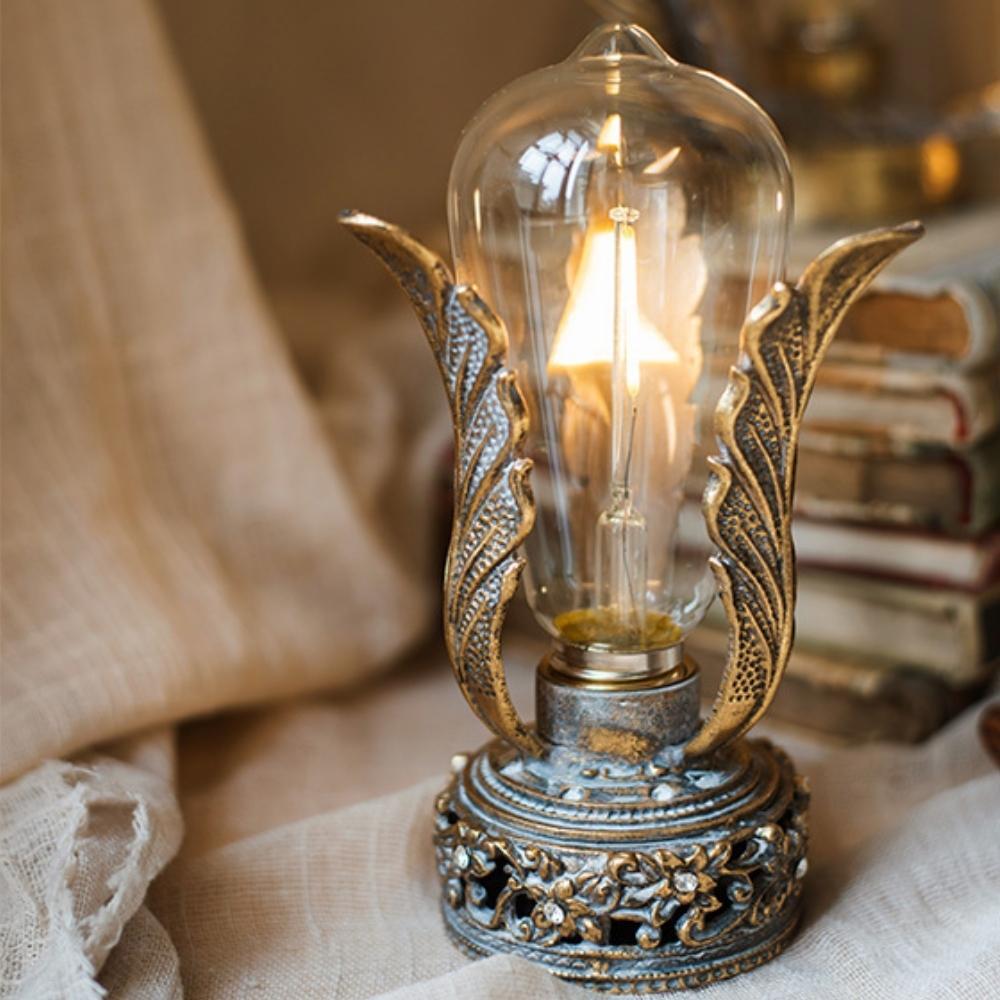 4. Add warm tones
Choose warm tones and earthy colours in your decor and furniture by adding this stylish Vintage Gold Metal Leaf Table Lamp. If your room is feeling a little dull and empty, this chic vintage style table lamp will do just the trick. The warm orange light is perfect and adds a beautiful warm glow to your home.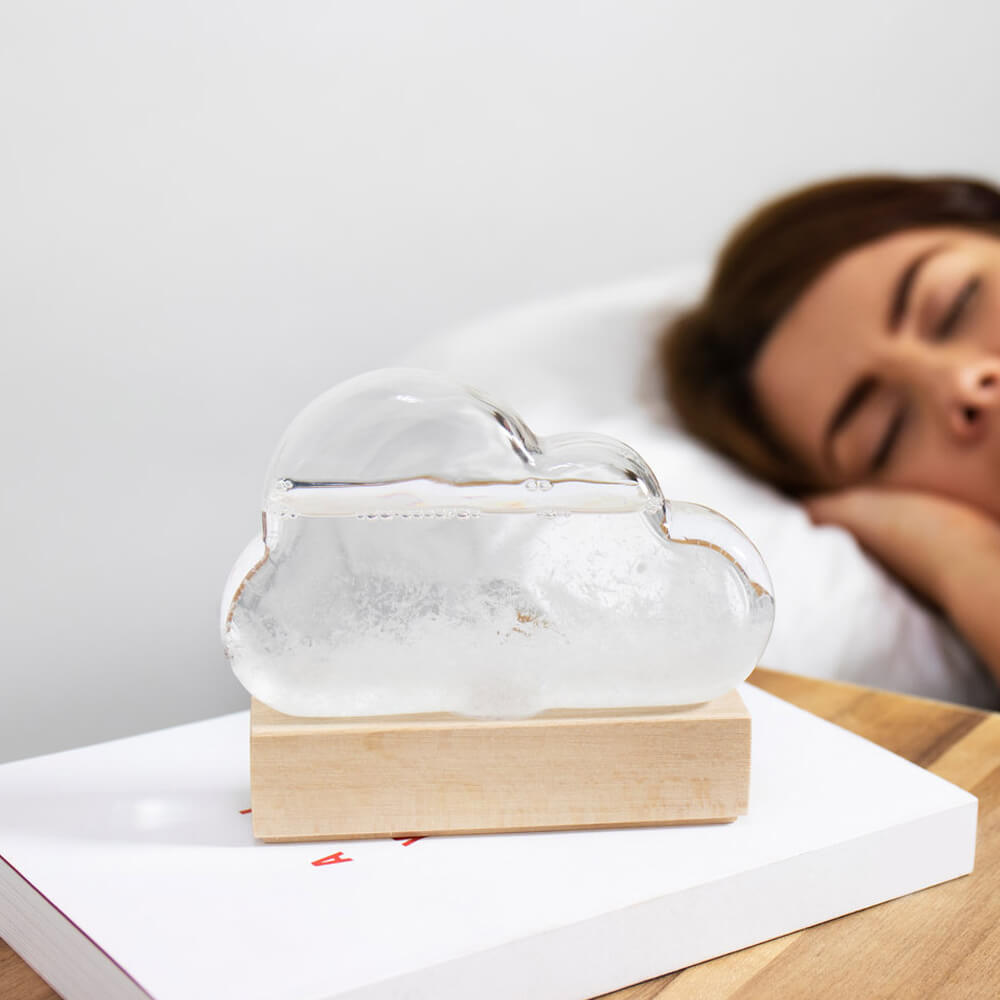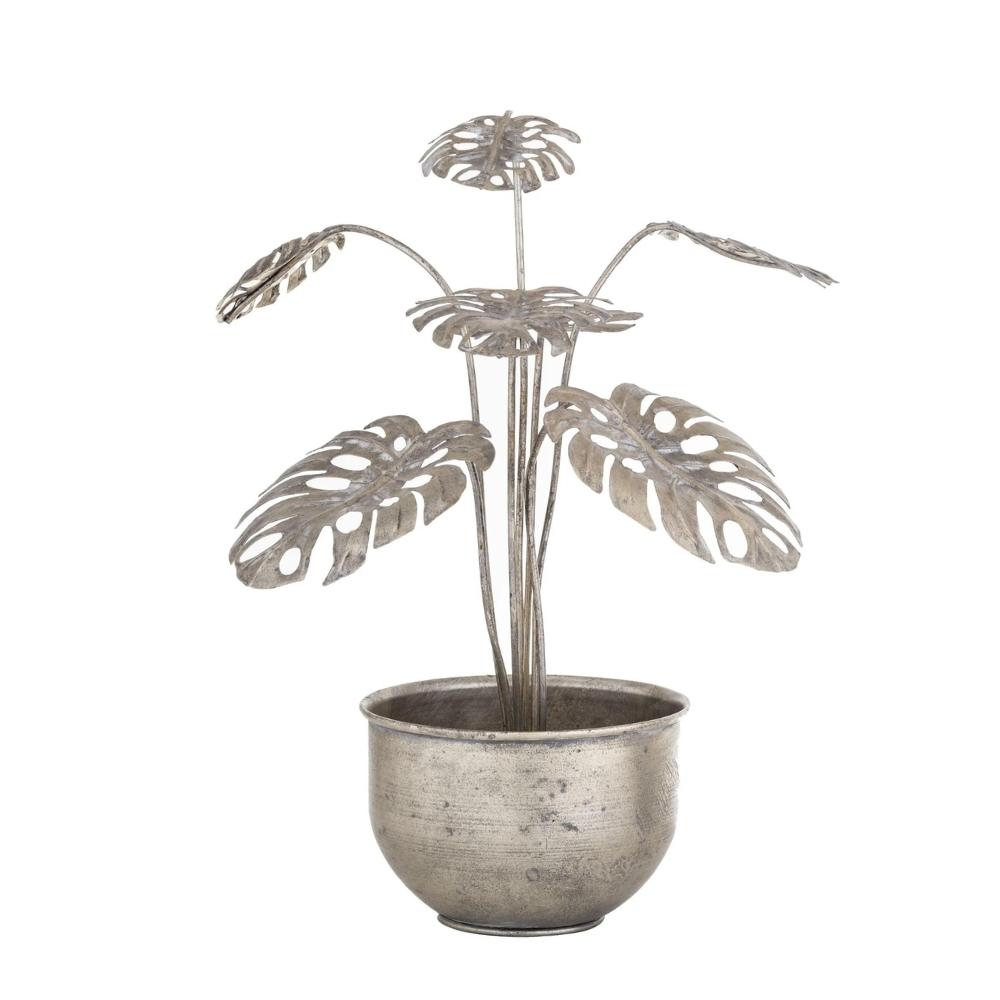 5. Add some unique winter theme decor
Sometimes all you need is to switch things up a little by adding some winter theme decorations. The IS Gift Cloud Storm Glass Weather Station is an ideal décor for any home. This cool decor not only looks the part but can also predict the weather using FitzRoy's storm barometer. The liquid in the weather device changes from cloudy to clear to flaky crystals according to the temperature change. We're certain that this quirky device will draw up conversation with your guest. The Amalfi Tropicana Metal Plant is also another great ornament that's perfect to match the wintry theme of your home. Both decors make beautiful housewarming gifts for your loved ones.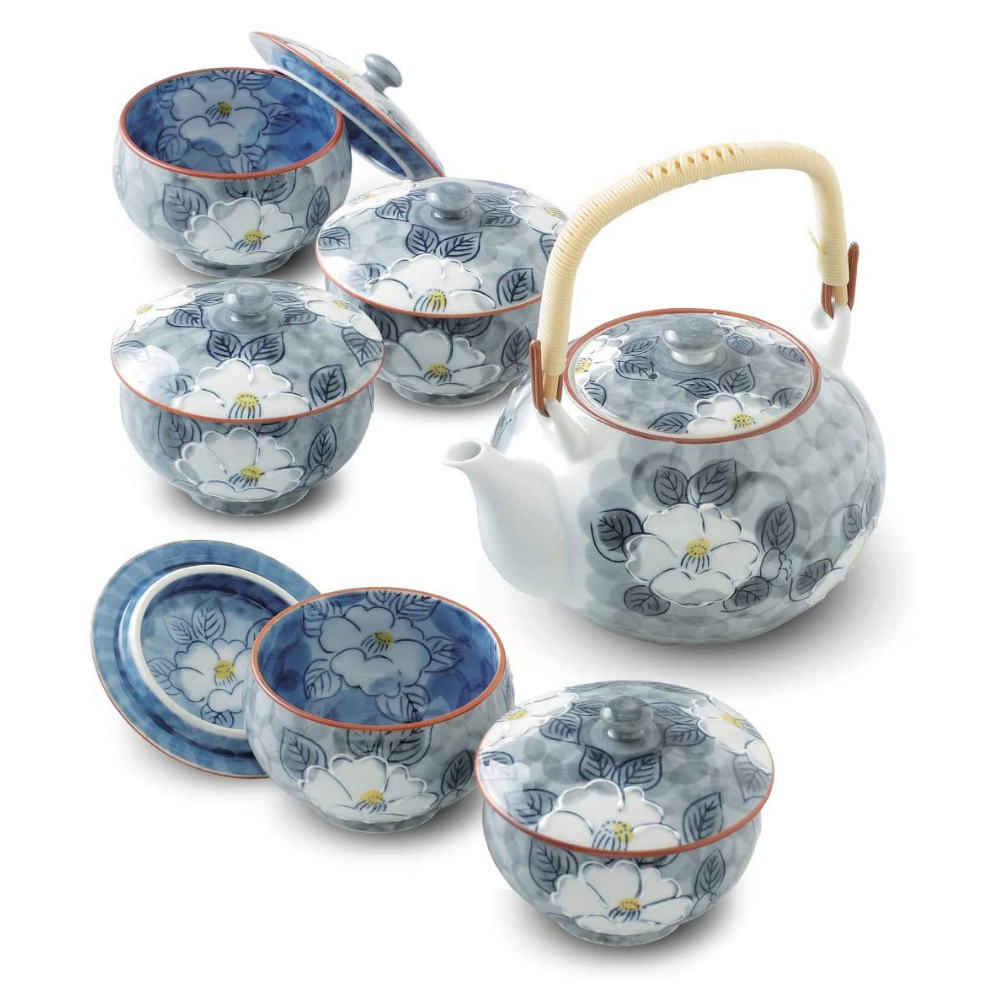 6. Pull out your favourite fancy tea set
Because you'll most likely start having more of your favourite tea to keep you warm through winter. Instead of having your tea sets hidden in your cabinet, why not display them on your dining table. There is nothing more comforting than a cup of piping hot tea on a chilly winter day. If you're thinking of sprucing up your home with a beautifully crafted tea set, we recommend the Arita Porcelain Camellia Utsuwa Teapot Set. Each cup from this set is hand-painted with lovely camellias on both interior and exterior. This hand painting technique also creates a one-of-a-kind look on every cup and pot. On the plus side, it comes beautifully gift-boxed ideal for celebrations with your closest friends and family.
Now that you have a few ideas, try switching things up and decorating in style with what you think your home suits best. For more ideas on home décor, head over to our homeware category. Here at Thursday Living, we offer a wide range of quality gifts, homeware and lifestyle products and Free Shipping Australia-wide. You also get to enjoy a 30-day return guarantee.
---
Leave a comment