---
The Ultimate Guide to Japanese Tableware
Author: Tay Date Posted:18 July 2022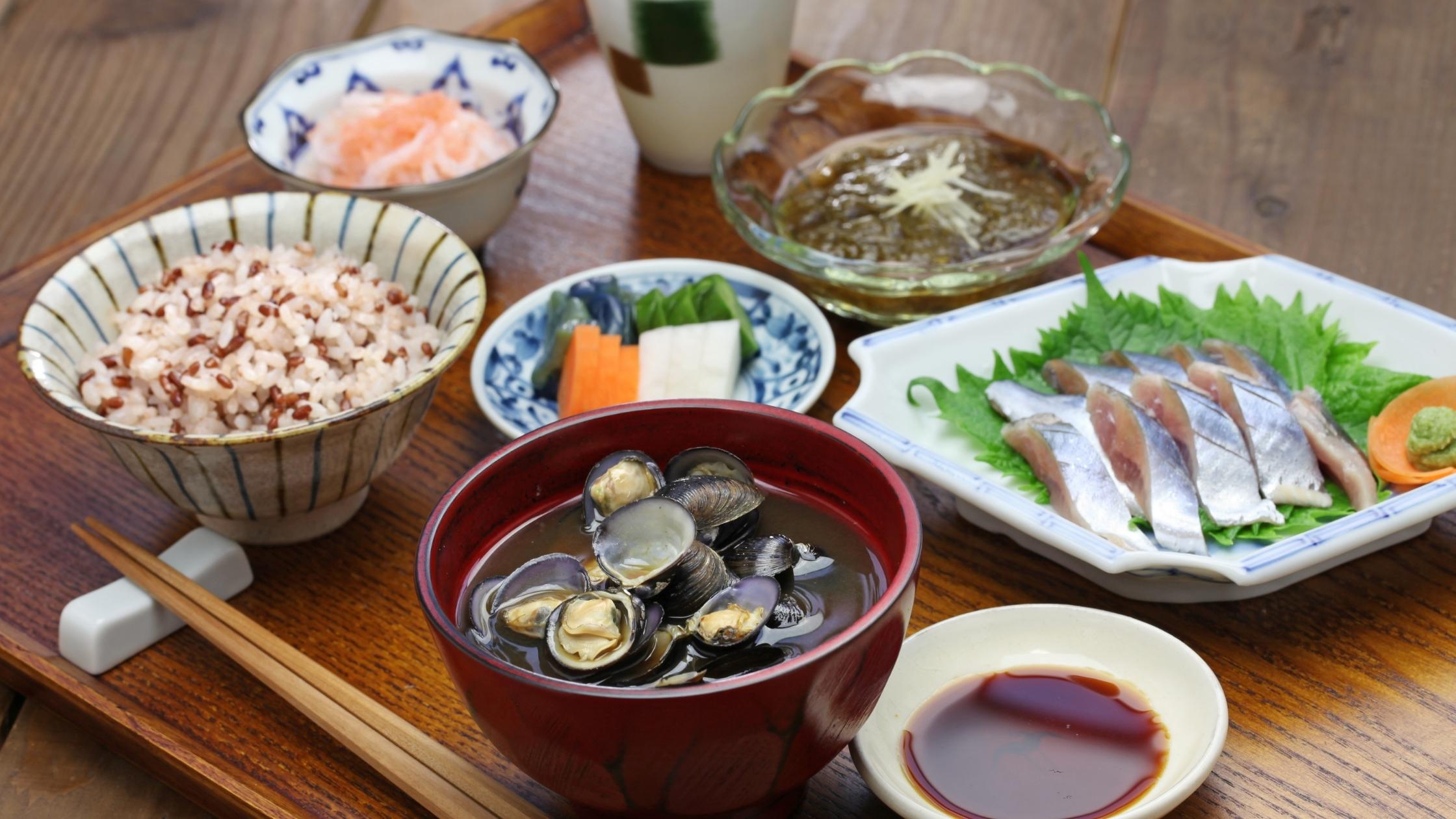 If you've ever been to a Japanese home or a Japanese restaurant, you'll find that Japanese tableware has distinct features and are shaped differently in comparison to Western tableware. Here's a guide for you to learn more about Japanese tableware
What is Japanese tableware?
Japanese tableware is related to Japanese food culture and is renowned for making some of the best quality Japanese crockery. If you've ever been to a Japanese home or a Japanese restaurant, you'll find that Japanese tableware has distinct features and are shaped differently in comparison to Western tableware. Japanese artisans are highly skilled in the makings of earthenware textures. In Japan, displaying the food is as important as the quality of the food served.
What dinnerware to Japanese use?
In a Japanese table setting, you'll notice that washoku (Japanese cuisine) comprises a variety of dishes presented on various sizes of plates, bowls, saucers, cutlery and other tableware depending on the meal served. Japanese meals are commonly served on a tray or mat. In Australia or many Western countries, you'll often notice matching dinner sets. Japanese tableware is completely the opposite whereby each dish would have to best match the food and show its beauty.
What are the essentials of Japanese tableware?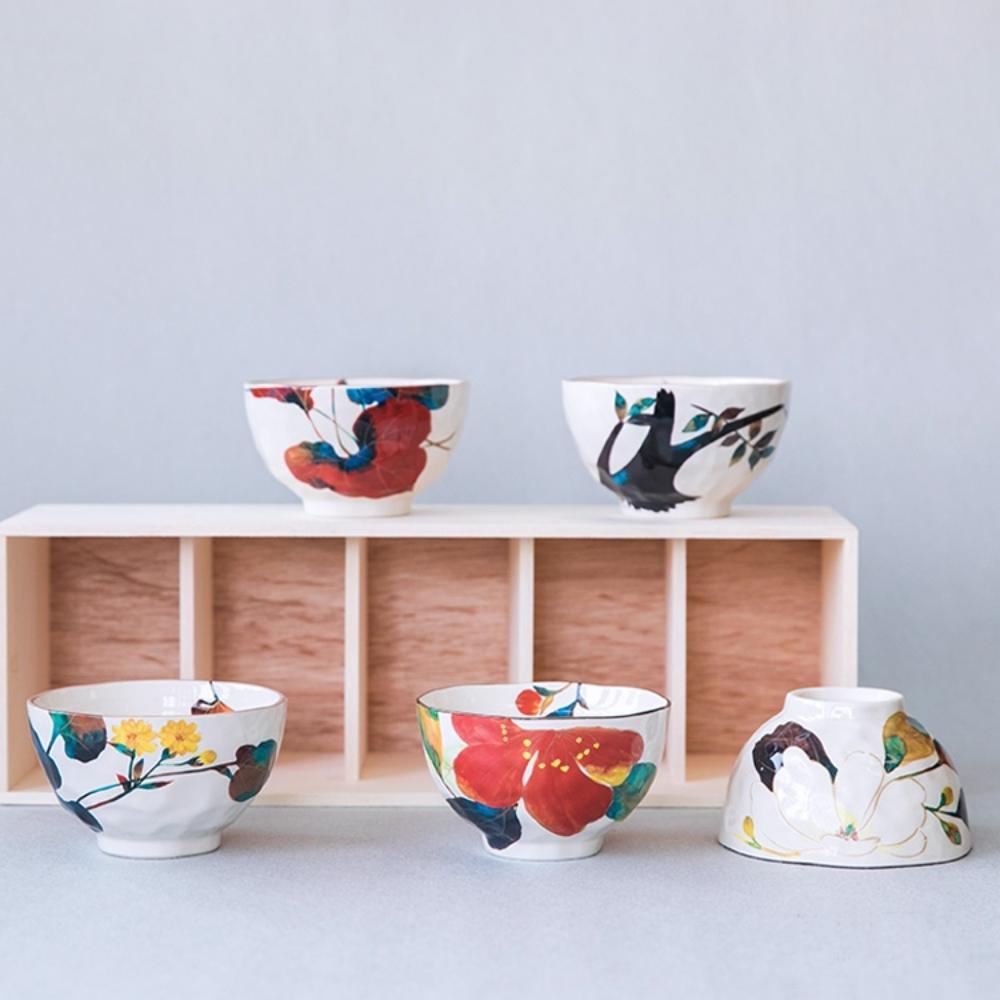 Rice bowl (ochawan)
The ochawan is essential for Japanese dining as rice is a staple in a Japanese household. It is a small bowl that holds rice. It can be found in various sizes and colours depending on age group.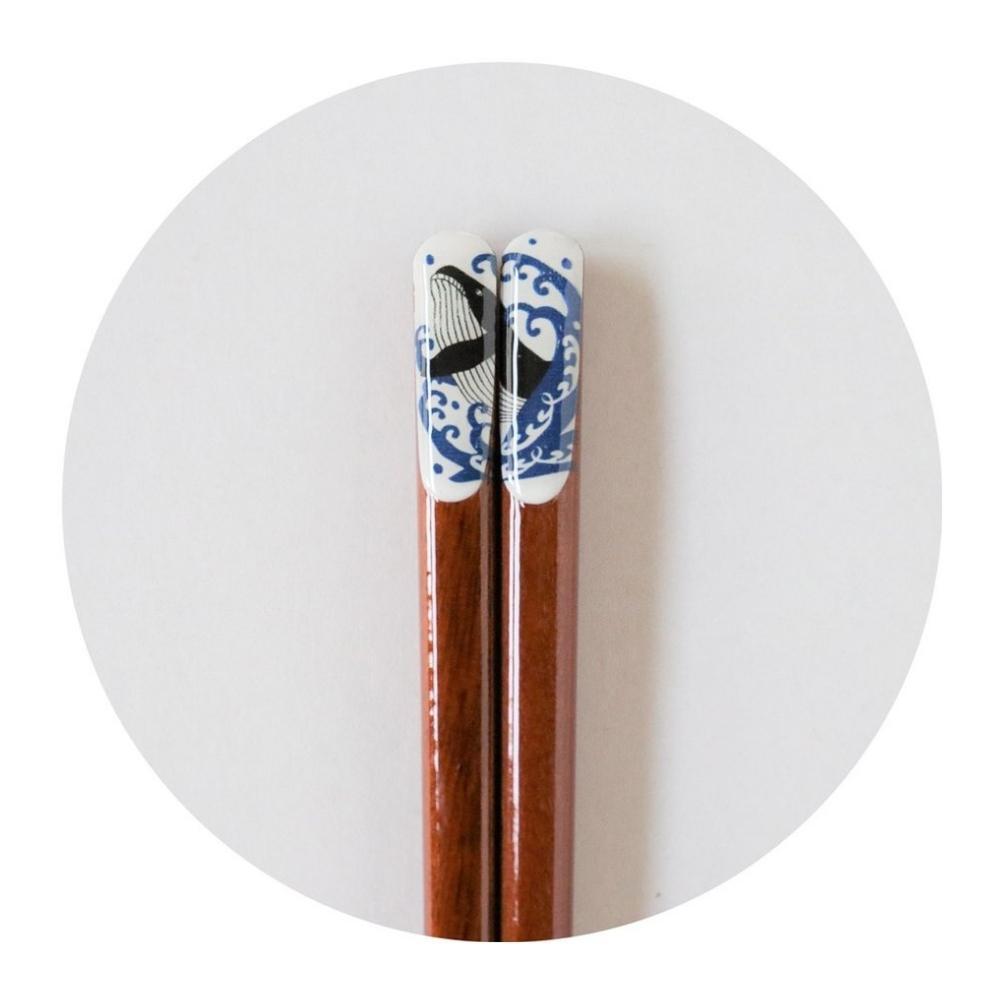 Chopsticks (hashi)
Chopsticks are the typical Asian cutlery used to pick up food. It is an essential part of every Japanese meal. Chopsticks are rested on a hashiokiba (chopstick rest) and are placed at the front of all tableware with a thinner end facing to the left.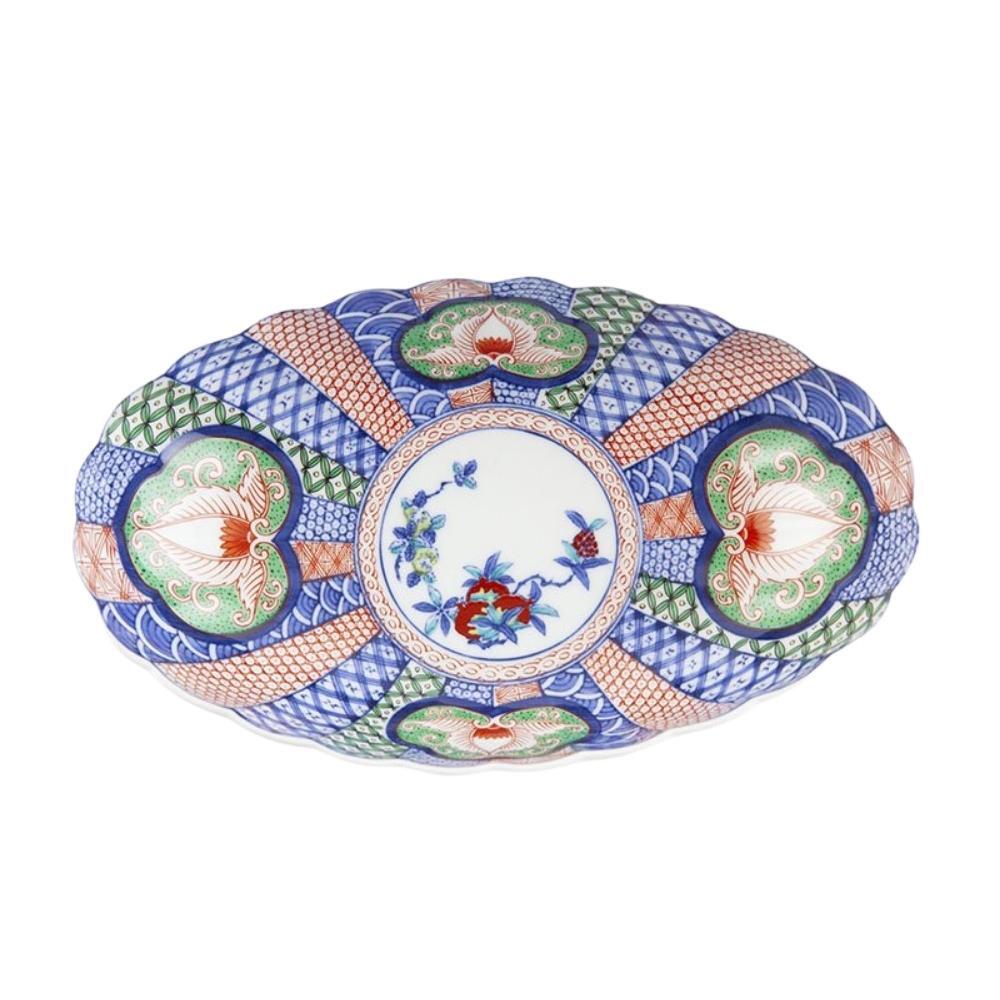 Large plate (ozara)
Generally, the ozara refers to a large serving plate that holds the main, and is often placed in the middle of the table. It is a very diverse servingware and can be easily used for non-Japanese meals as well such as serving pasta, stir-fries, curry and more. The Kisen Arita Koimari Ware Oval Deep Plate is a great option for any occasion. This plate is beautifully hand painted and traditionally decorated in underglaze blue, with red, gold, and black for outlines.
Additional Japanese-inspired table accessories to elevate your dining experience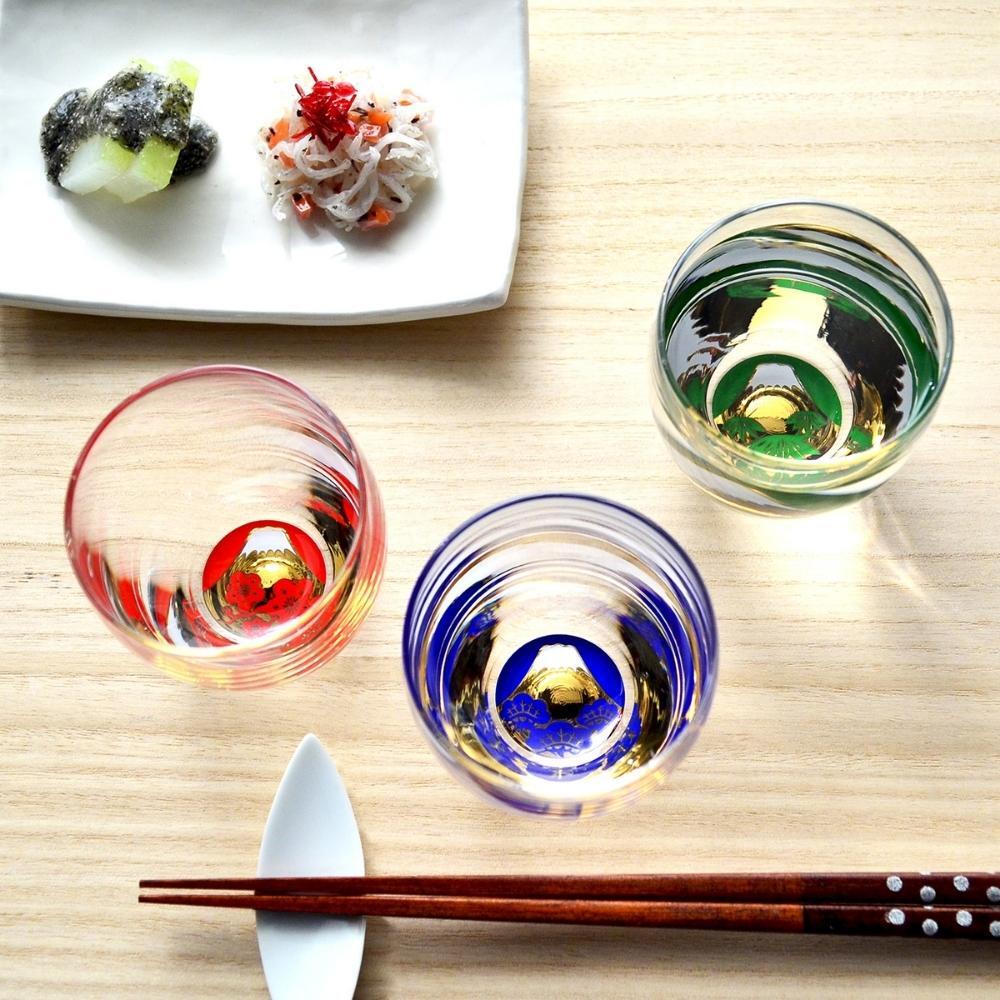 Sake glasses
Designed for serving Japanese sake, the sake glass adds an elegant touch to your setting. The sake cups are often made in small sizes. This sake glass set by Toyosasaki is handcrafted in Japan and features Japanese motifs ideal for celebrations or dinner gatherings with your loved ones. Sake glasses also made splendid housewarming gifts, and this lovely set is packed in a gorgeous wooden gift box.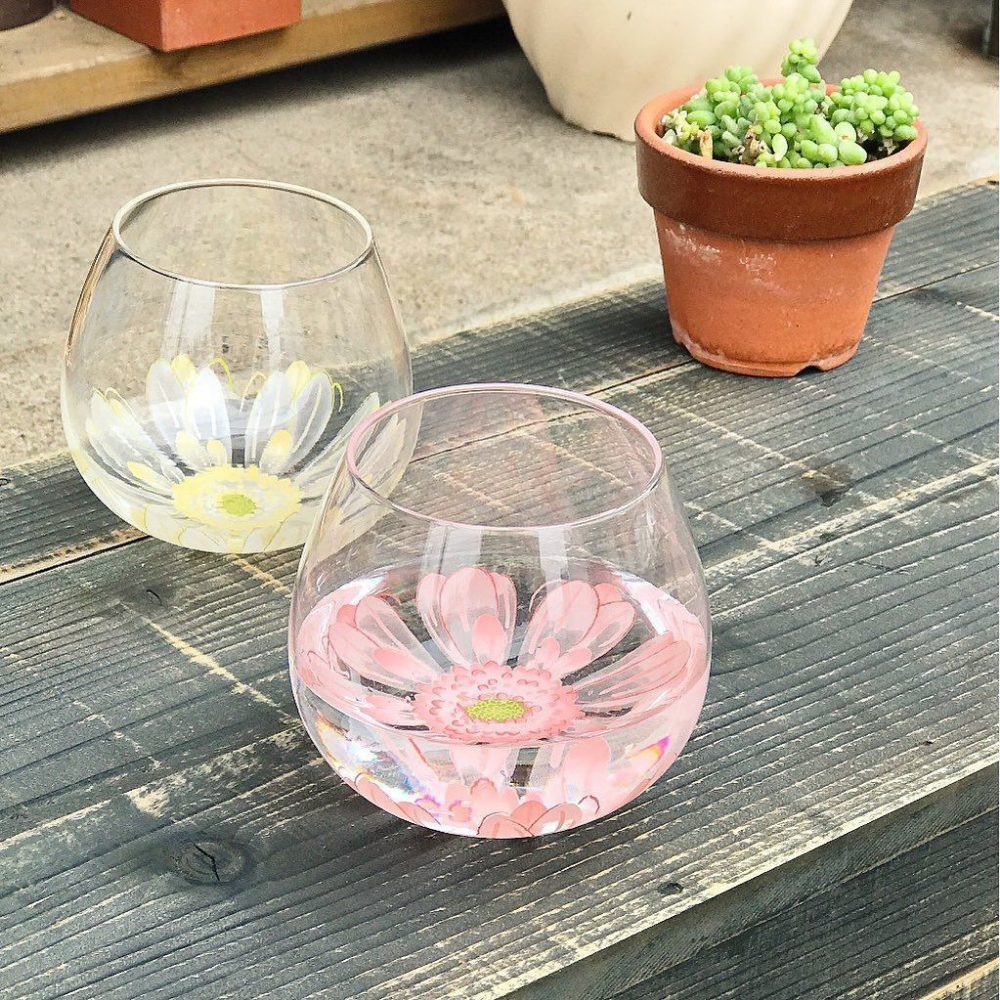 Water glasses
This set of 2 Benedire Fleurir Yurayura Glass Set by Toyo-Sasaki features Japanese and French influences that are perfect to add a touch of sophistication to any dining setting. These glasses are elegant enough to serve your cocktails in or casual enough for everyday use.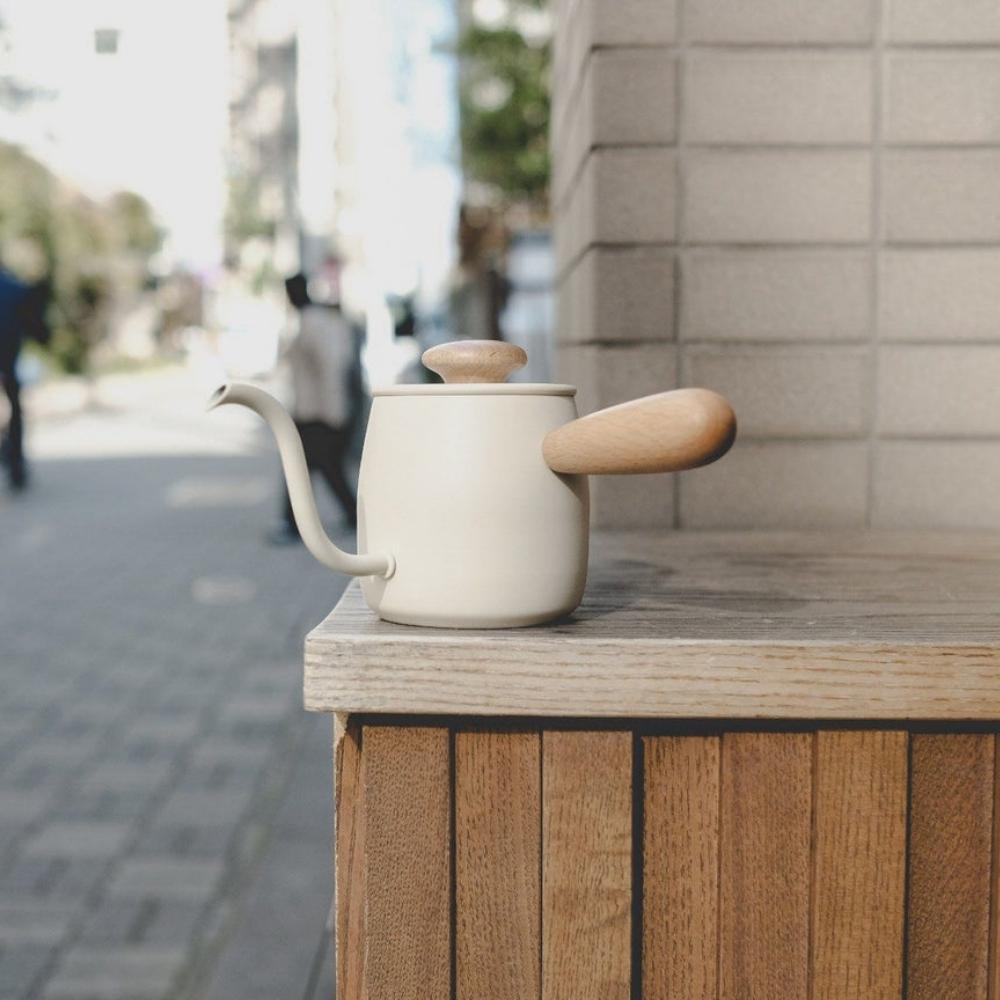 Single Japanese Designed Drip Kettle
The Miyacoffee Matt Blanc Single Drip Kettle is perfect for Japanese tea time. This Japanese kettle is designed for an easy and peaceful coffee brewing experience. Made from high quality stainless steel with sturdy ergonomic wooden handle and knob for easy and comfortable brewing.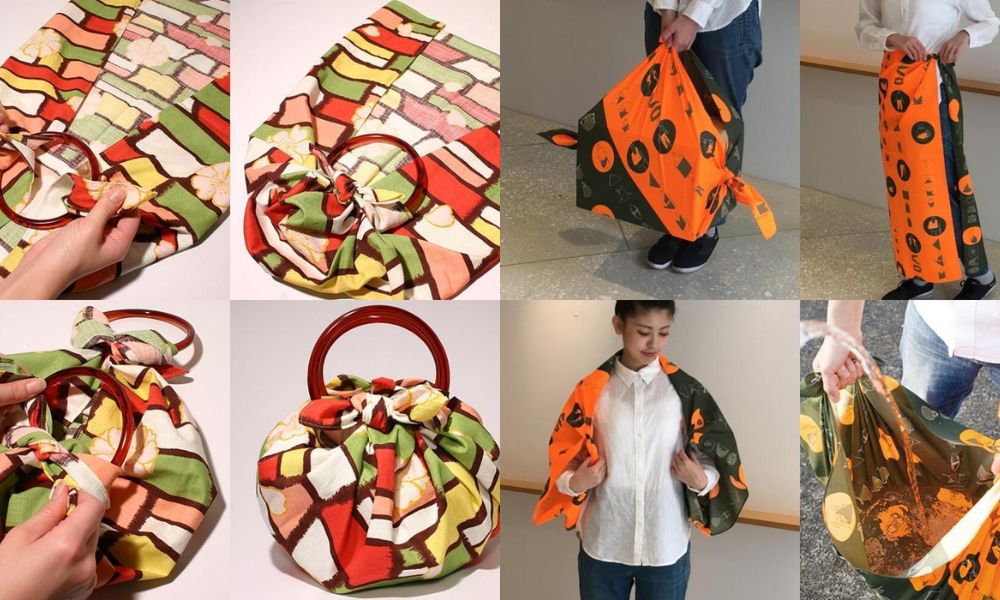 Furoshiki
For a Japanese-style, outdoor entertaining or picnic setting, consider using a Furoshiki. The Furokshiki is a Japanese traditional wrapping cloth that holds multiple functions like wrapping gifts, styling the table as a décor or even used for packing food. It's an eco-friendly alternative and adds a stylish flair to your wrapping. If you're looking for a quality Furoshiki wrapping cloth, the Musubi 100 Kata Kata Aquadrop Rescue Furoshiki Wrapping Cloth is a great option to consider. This Furoshiki is large enough to pack your entire picnic essentials and at the same time can double as a picnic seating! Apart from that, use it to wrap big gifts or to be used as baggage, a scarf, a play mat, or as a table cloth. To finish off your wrapping, you can also tie it using the Musubi Furoshiki Bag Rings.
Here at Thursday Living, we offer a wide range of quality gifts, tableware, homeware and lifestyle products and Free Shipping in Australia with no minimum spend. You also get to enjoy a 30-day return guarantee.
---
Leave a comment