---
Mother's Day Gift Ideas 2022
Author: Tay Date Posted:1 May 2022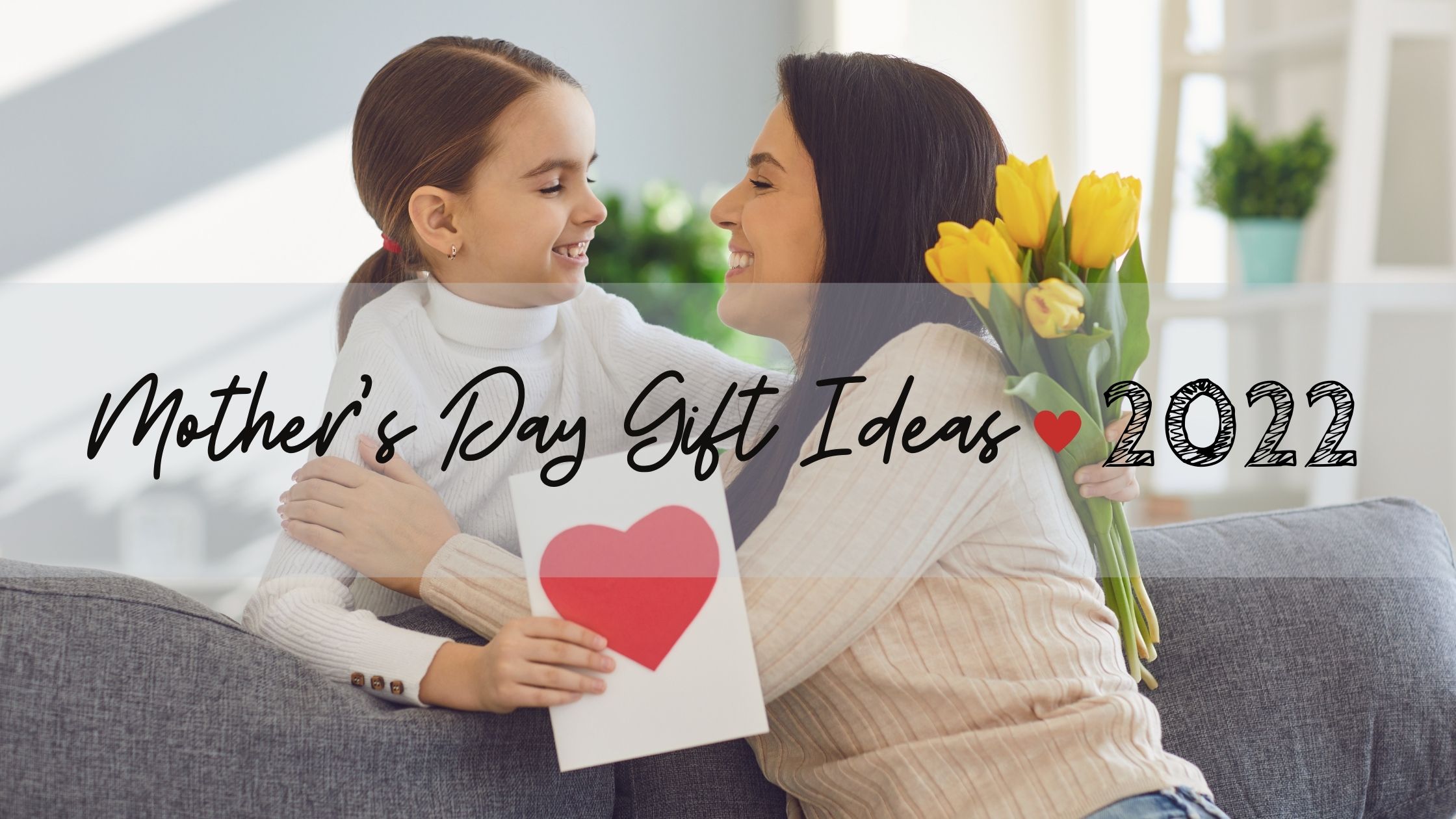 Finding a gift for mum when she already has everything can be tricky. The best gifts are the gifts that are carefully thought out so we're here to save you the headache of searching high and low for the perfect gift. We've curated a list of wonderful gifts for every kind of mum; whether it's a kitchen saver, something about her beauty routine or just some home R&R, this list has it all. Think about what your mum has been eyeing on or what she needs. Whether you're looking for a gift for your mum or a dear friend who just had her first kid, you'll be sure to find the perfect gift for her.
Helix Citrus Hand Press Extractor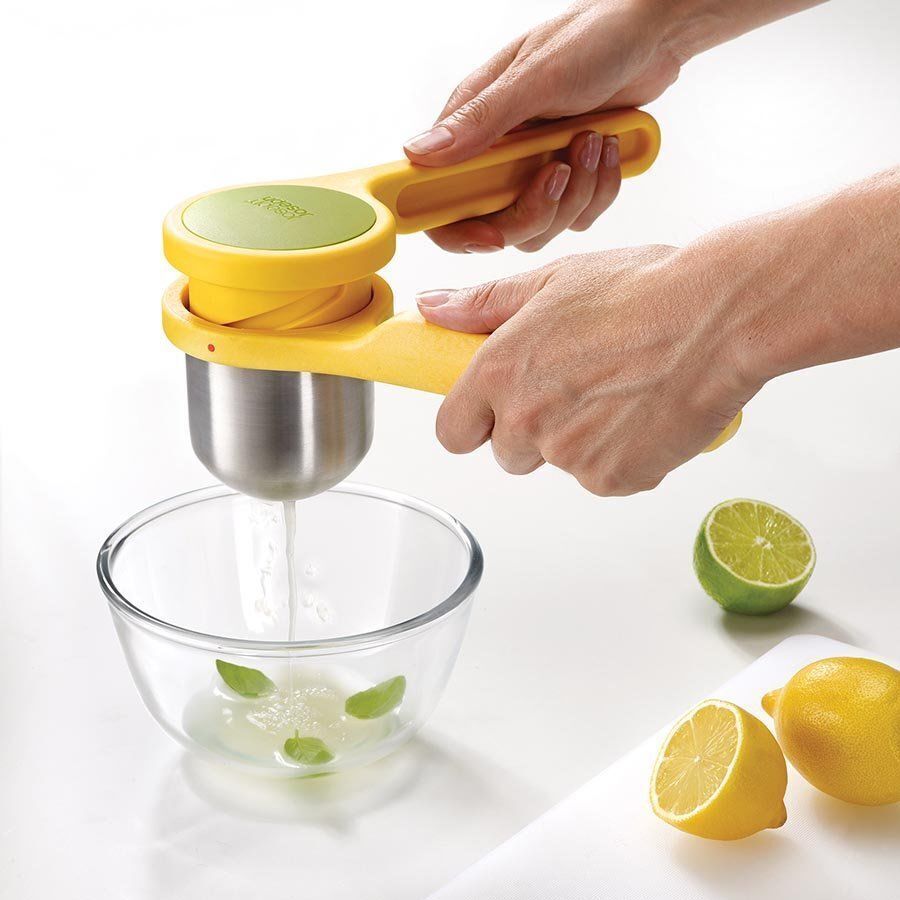 Does your mum love prepping meals and delicious treats in the kitchen? The Helix Citrus Hand Press Extractor is a great tool for mum if she often makes her famous homemade lemonade. This superb tool gives you more squeezing power with minimal effort. Hands stay clean and stress free!
IS Gift Australian Botanical Collection Luggage Tag – Red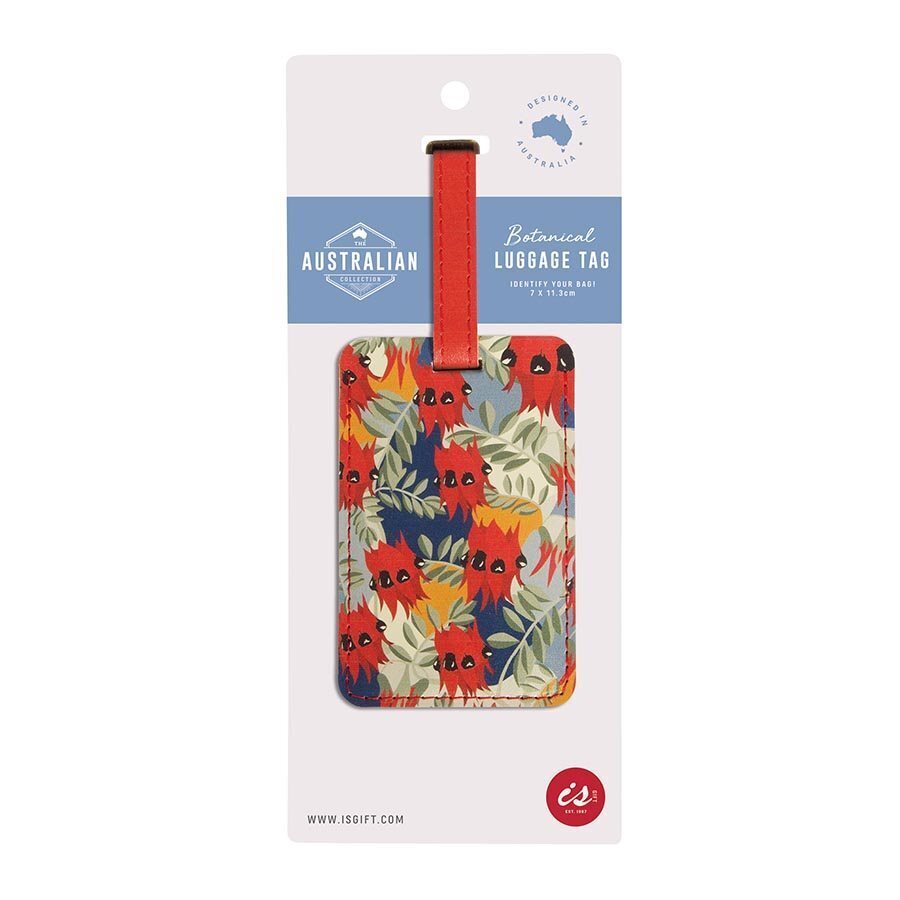 Surprise mum before her next travel adventure with this lovely IS Gift Australian Botanical Collection Luggage Tag. This unique luggage tag features a beautiful floral illustration with beautiful vibrant colours to add a splash of colour so you can spot your luggage bag a mile away!
Splosh Alphabet Ceramic Trinket Plate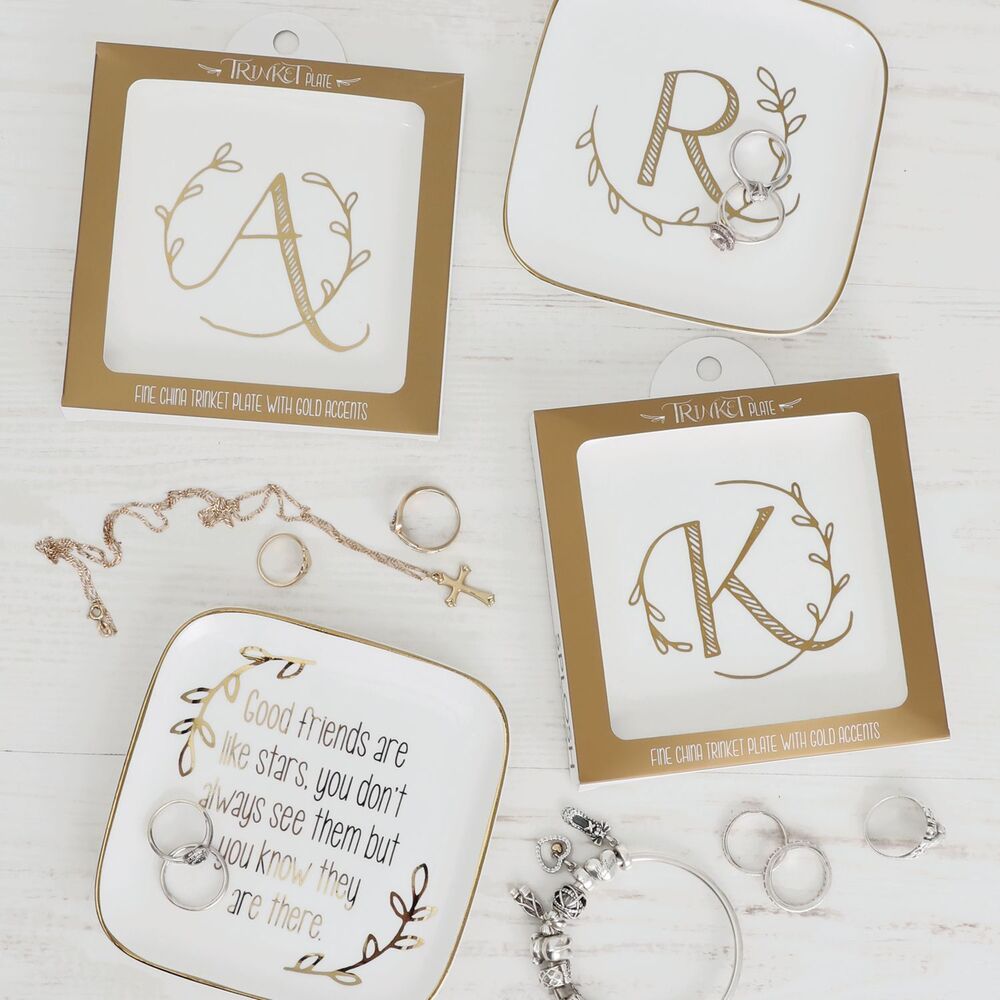 This Splosh Alphabet Trinket Plate is perfect to store all precious jewellery, trinkets and small items neatly. Beautifully made from ceramic with a stunning glossy glaze and gold accent for a stylish yet timeless look. This lovely trinket plate will be a beautiful and thoughtful gift to store and organise her precious treasures.
Kinto Aroma Oil Warmer Copper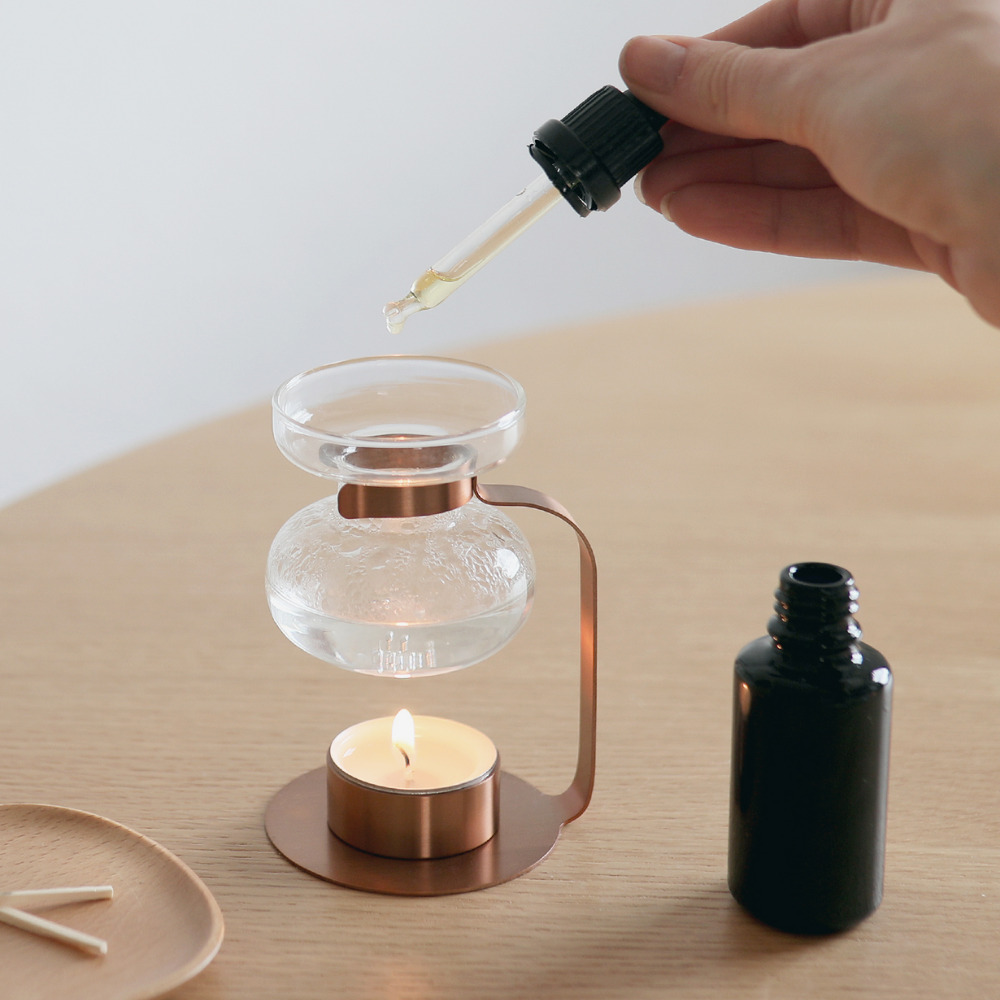 Don't you agree that your mum deserves all the pampering in the world? If she's not keen into those luxurious spa treatments, get her something simple yet aromatherapy worthy like the Kinto Aroma Oil Warmer. This oil warmer is a functional decor piece that soothes your senses. Fill her room with her favourite essential oil so her room will always smell refreshing.
Gracewood Holographic Glass Carafe Wood Stopper and Tumblers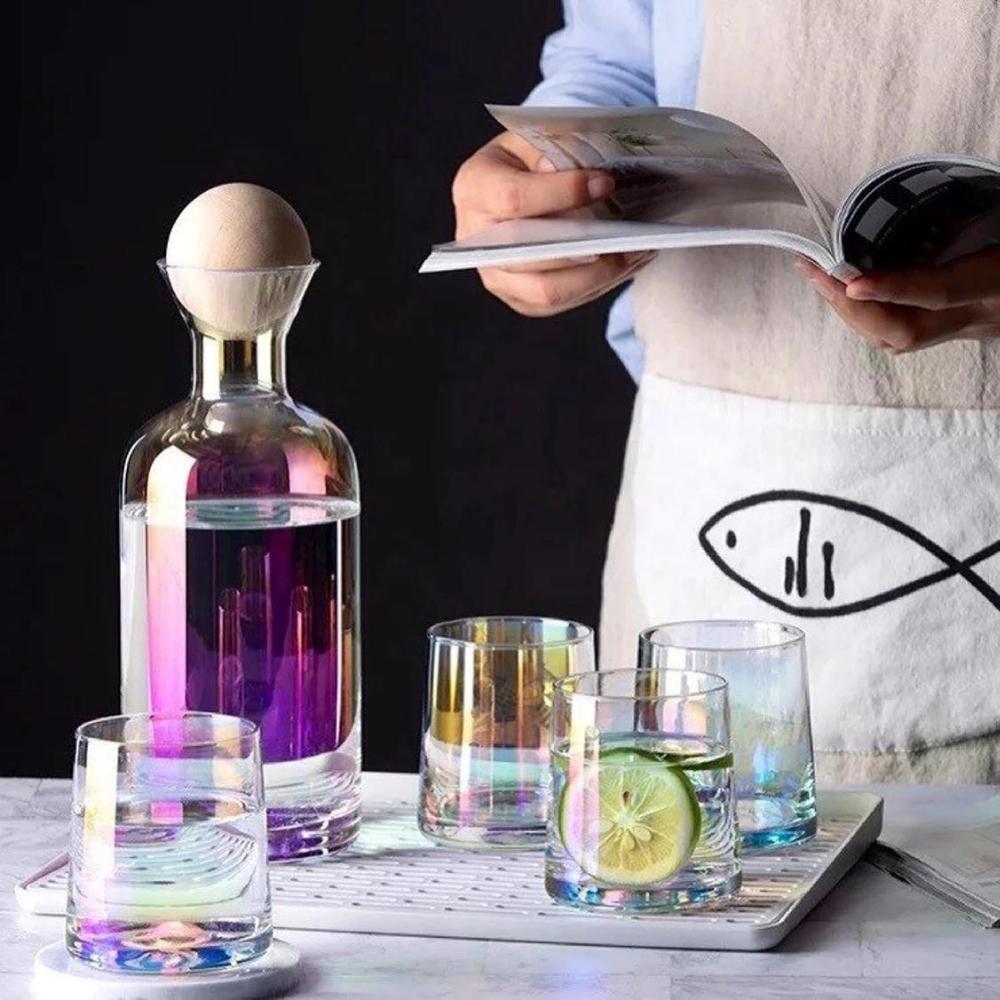 If your mum loves to entertain and loves making cocktails at her dinner parties, the Gracewood Clear Glass Carafe set is the perfect gift for her. This set includes an elegant carafe that's perfect to serve any sort of beverage like wine, whiskey, sangria, punch, juice or even water. It also comes with four beautiful glass tumblers in beautiful tinted shades. It's the perfect glass set to impress guests and a delightful addition for mum to add to her glass collection or as fresh new décor for her home.
Fred Pop Desk Plants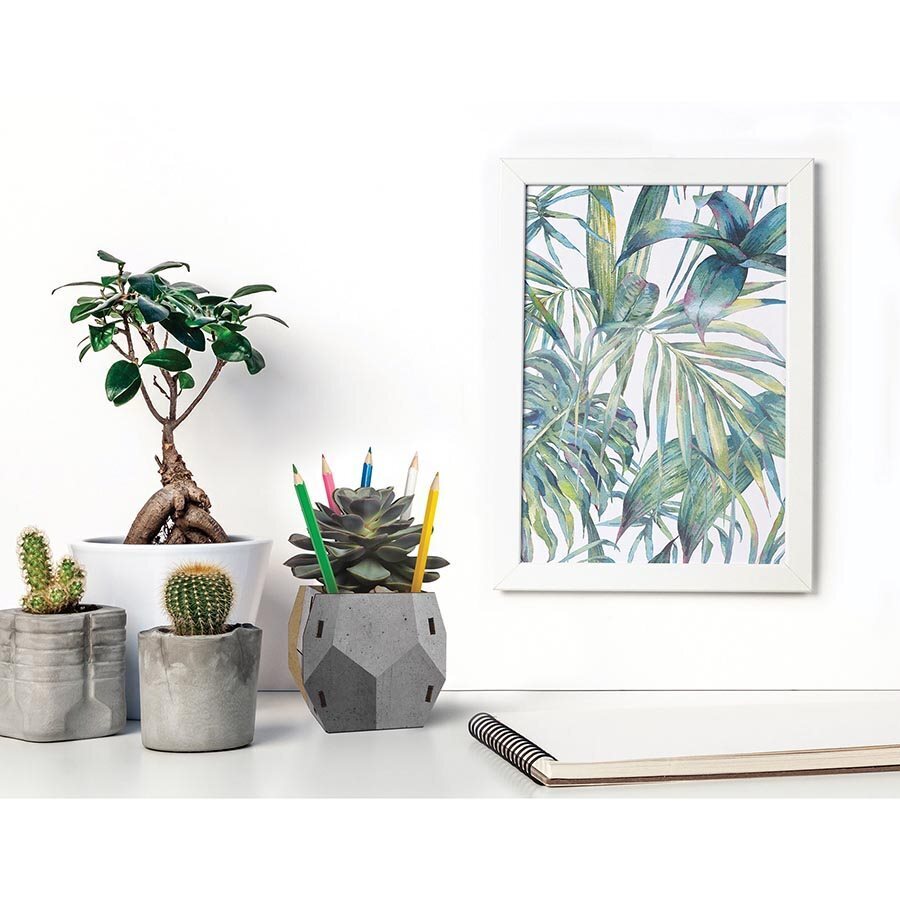 Spruce up her living room or office space with this not-so-alive pop desk plant. The benefits of having faux plants at home is that it requires zero care and it will stay green all day, everyday! Maybe just a little dusting off occasionally but that's basically it! The Fred Pop Desk Plants come in two unique plants: the Echeveria and Snake Plant.
Vintage Cast Iron Bird Tealight Holder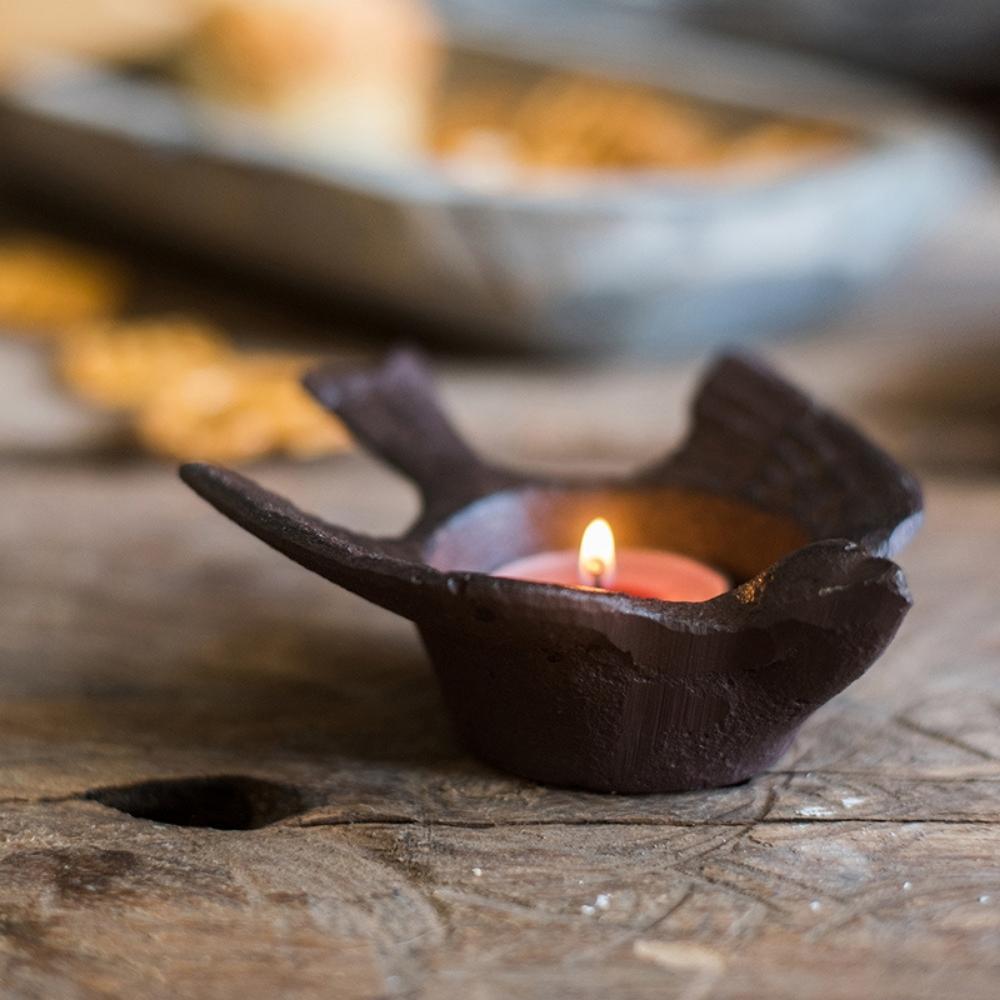 If she has an eye for décor, the Vintage Cast iron Bird Tealight Holder is a beautiful piece she'll surely adore and cherish. This simple and elegant tealight holder is perfect for beautifying your garden or also a lovely home décor collection. Beautifully handmade using cast iron ensuring superb quality and detail.
Amalfi Fringe Cornflower Stone Ceramic Vessel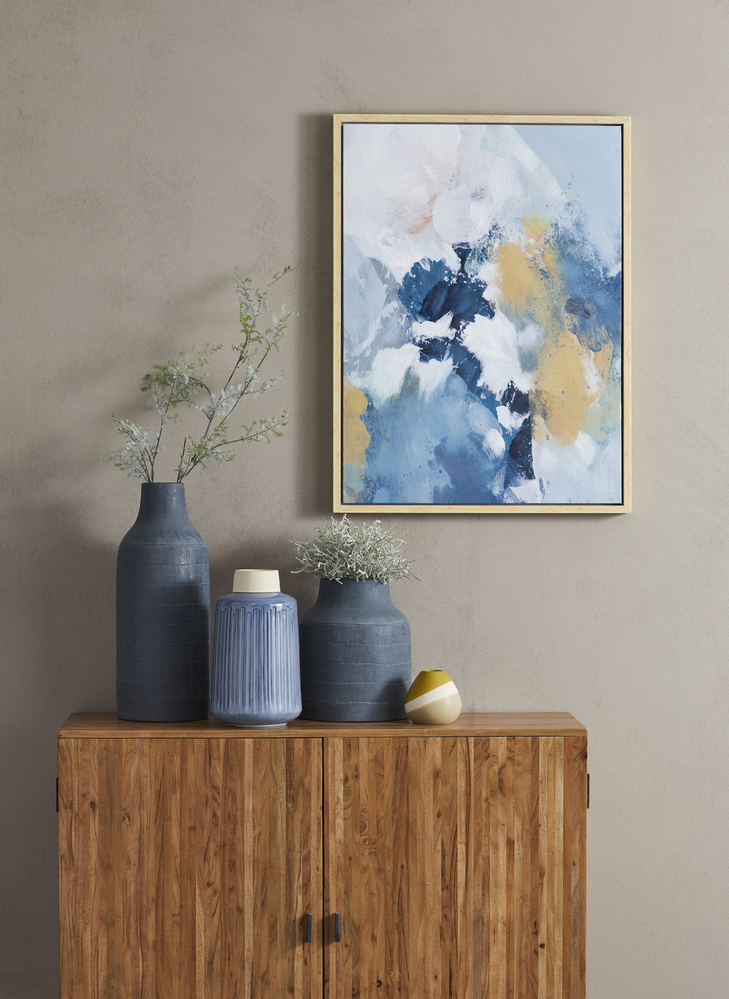 If she loves to style her home with chic and modern décor, the Amalfi Fringe Cornflower Stone Ceramic Vessels are perfect for her. This lovely ceramic piece is beautifully glazed in a serene blue shade with a unique pattern. Perfect for adding a touch of style to her living space, office or bedroom.
We hope this list will give you inspiration for the perfect gift for mum. Still can't find the right gift? We also have a wide range of other gifts for her here for you to browse. Here at Thursday Living, we offer a wide range of quality gifts plus free shipping Australia wide. You also get to enjoy a 30-day return guarantee. Happy shopping!
---
Leave a comment