---
5 Reasons Why You Should Use a Silicone Makeup Sponge
Author: Tay Date Posted:12 May 2022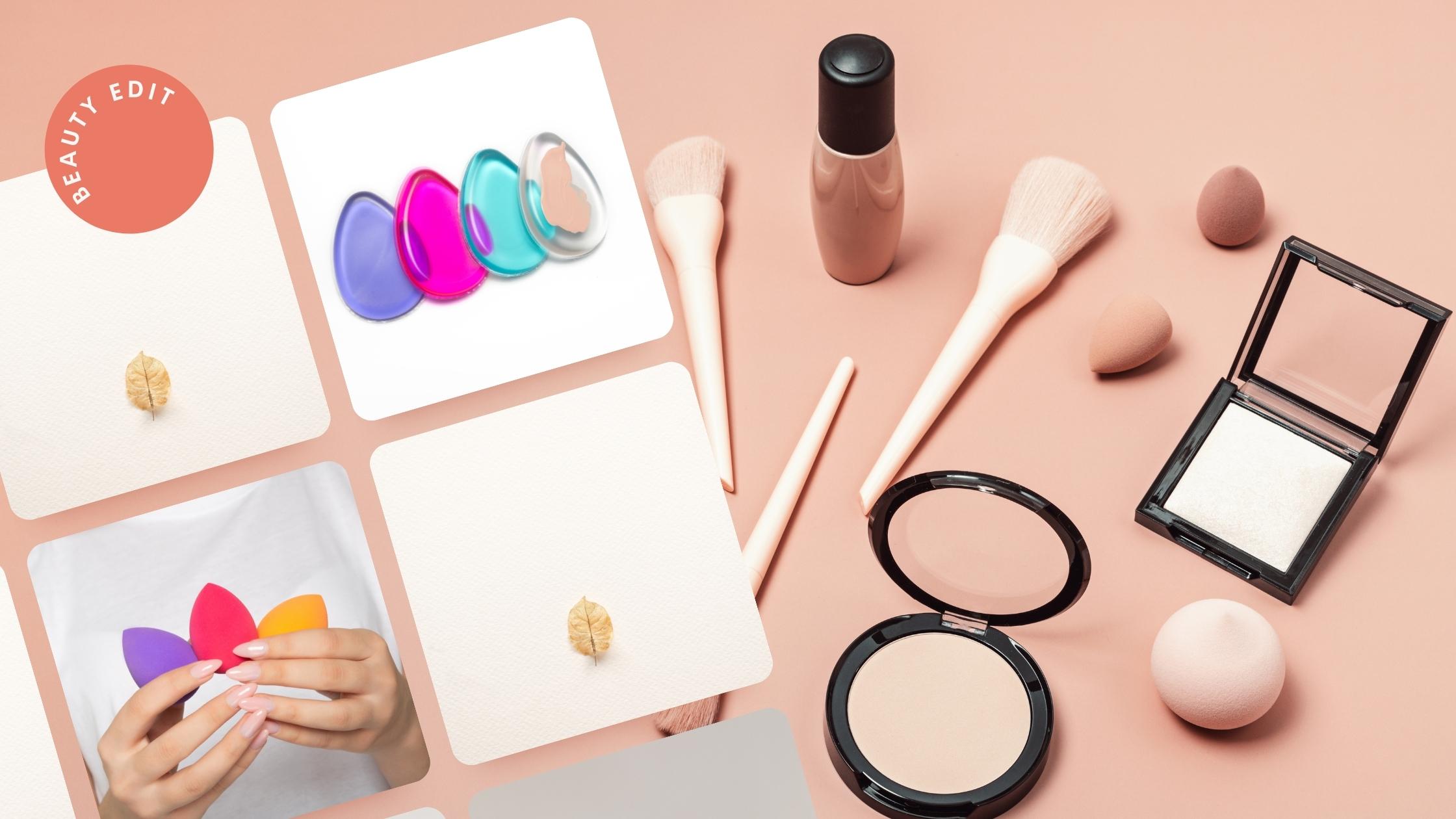 It's pretty obvious that when it comes to makeup, we all want to get the most out of our foundation – applying it as easy and quick to have that seamless look everyone achieves it to be. There are various ways of applying foundation and many prefer it in different ways based on their application. Some use a buffing brush while others swear by using the Beautyblender: a cult beauty brand favourite. But, in recent years, as brands start leaning toward a sustainable beauty routine, there comes the brilliant invention and revolution of the silicone sponge.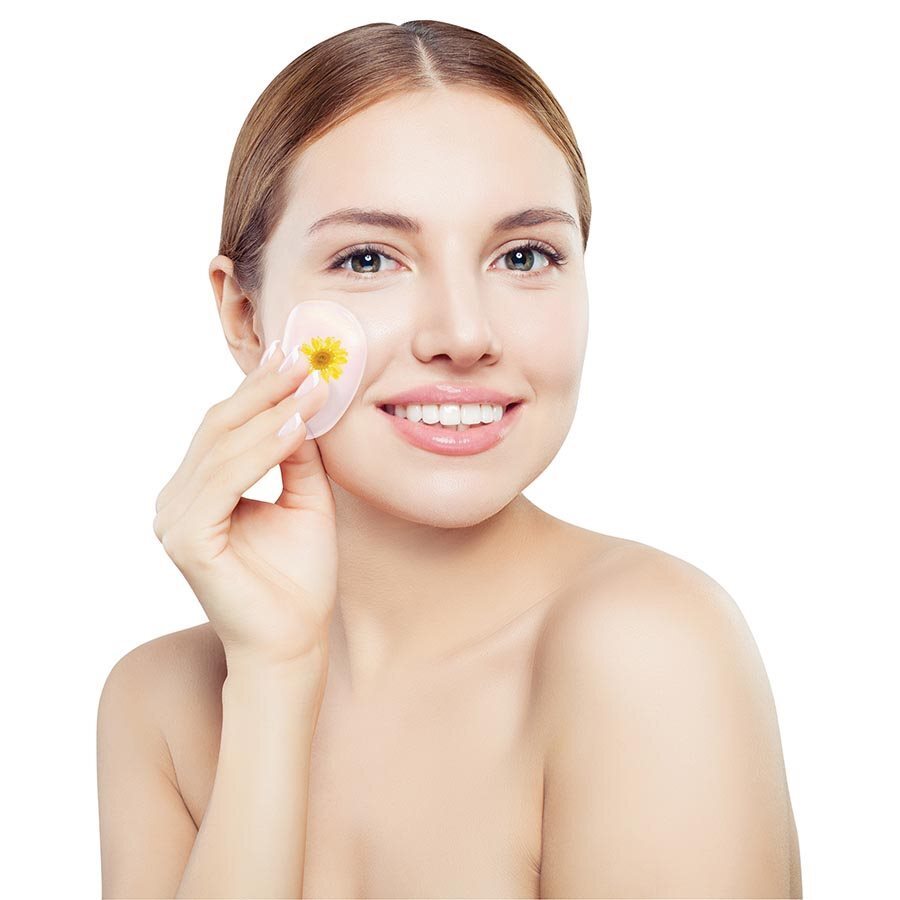 What is a silicone makeup sponge?
A silicone makeup sponge is a makeup blender that's literally made from silicone material. Some brands also term it as a jelly makeup sponge or silicone makeup blender. The silicone makeup sponge is made for a seamless foundation application due to its impermeable material making this silicone tool a more hygienic choice. There are many reasons why you will fall in love in using a silicone blender:
Durable and long-lasting
Unlike cheap makeup sponges, these silicone makeup sponges can outlast any regular type of makeup sponge even the Beautyblender. With proper cleaning (a simple wash with soap or makeup cleaner), you can use the same one for more than a year.
Affordable
As silicone makeup sponges are reusable and long-lasting, you can save a few extra bucks a year from repurchasing new ones. With that extra money, you can save up and put it to good use.
Saves your product
While foam blenders usually absorb more product to blend, silicone blenders do the opposite. It does not absorb your product on your face while you're applying or blending your makeup. This means you save a lot more product than before!
Sustainability
Silicone blenders are much eco-friendlier as they can be used countless times for over a year. As this superb silicone blender is designed for greater durability, the silicone blender is the far superior winner for sustainability and eco-responsibility.
Silicone Blender
We can all agree that cleaning our makeup brushes and blenders can be cumbersome and time consuming. You have to take time out to clean your dirty brushes and sponges thoroughly and that takes up a bit of time plus drying them out completely! Silicone blenders however will cut out half the time. You don't have to worry about your blender absorbing product so cleaning just takes a couple of minutes. On the plus side, you also skip the drying time!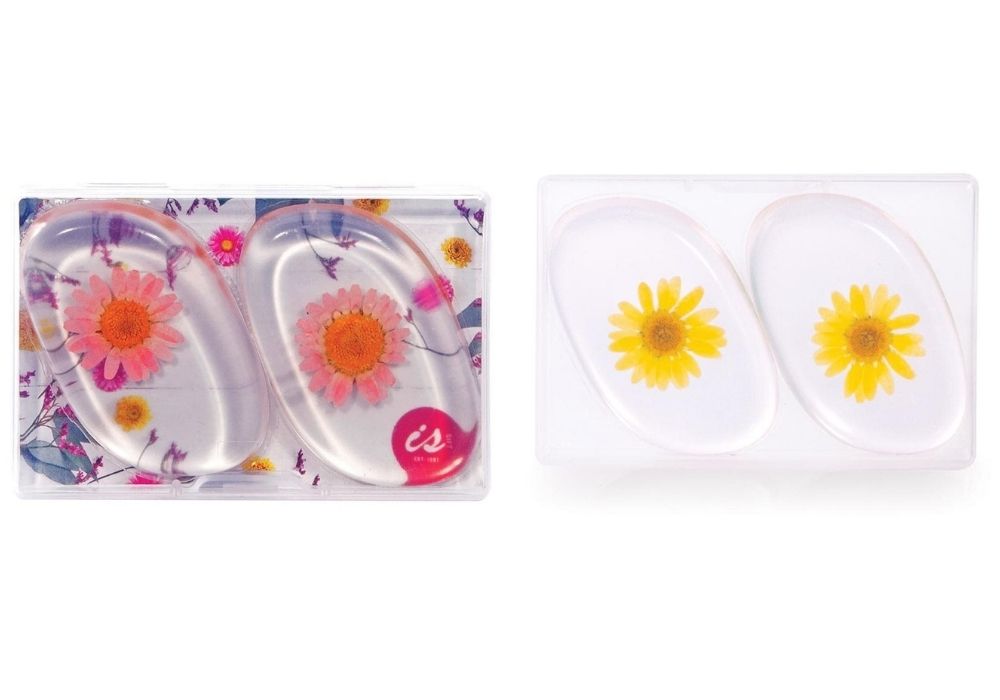 Now that you're well versed with the benefits of silicone blenders, try it out for yourself! If you're keen on trying out, we recommend the IS Gift silicone makeup applicators. These are the perfect picks for building coverage and give you that natural look.
We also have a wide selection of beauty tools and accessories for you to browse. Head over to Thursday Living for more home and lifestyle options and more! Join our Thursday Club to get special access to gifts, sales events and many more perks. We also offer free shipping Australia wide for all purchases.
---
Leave a comment